Jobs Go Public CV Template
Writing a fabulous CV is one of the most difficult barriers we face while job hunting as it's vital to make a lasting impression. Here are our tips for putting together a great CV.
NAME AND CONTACT DETAILS
Don't forget your contact details name and contact details.
It's a recruiter's worst nightmare when they receive a CV from a fantastic candidate but don't have their contact details.
Add your mobile number, email address and a link to your LinkedIn so that recruiters and employers can reach you.
OPENING STATEMENT
Make sure the opening statement is relevant to the job that you're applying for. For example, if you're looking for a finance role but discuss your skills in HR it's not going to work. This is your chance to be specific on how you can meet the criteria of the job.
EMPLOYMENT HISTORY
Put the most recent employment first and don't forget to include where you're working now, your job title and the months and years you have been in the role.
Be honest! If you've only been there for three months then say so. Candidates who have embellished the truth have lost their jobs after employers have completed reference checks.
Try not to presume the reader will know your job inside and out. Organisations have different ways of working so be specific!
Addressing gaps in your CV
There could be many reasons why there is a gap in your employment: maternity or paternity leave, being made redundant, health issues etc.
Don't hide it and be confident to talk about it. You don't need to go into all the details, so give a brief explanation.
EDUCATION
Determine how long your education section needs to be depending on how much industry experience you have built up already. However, every education section needs to include:
Where you studied
When you were there
The type of qualification
Your grade or predicted grade
If you're at the start of your career, you can also include completed modules and examples of high-grade coursework.
HOBBIES AND INTERESTS
Don't feel like you need to add any hobbies here unless they are relevant to a specific role. For example, a sports club membership for a sports role.
Related: 10 quick ways to update your CV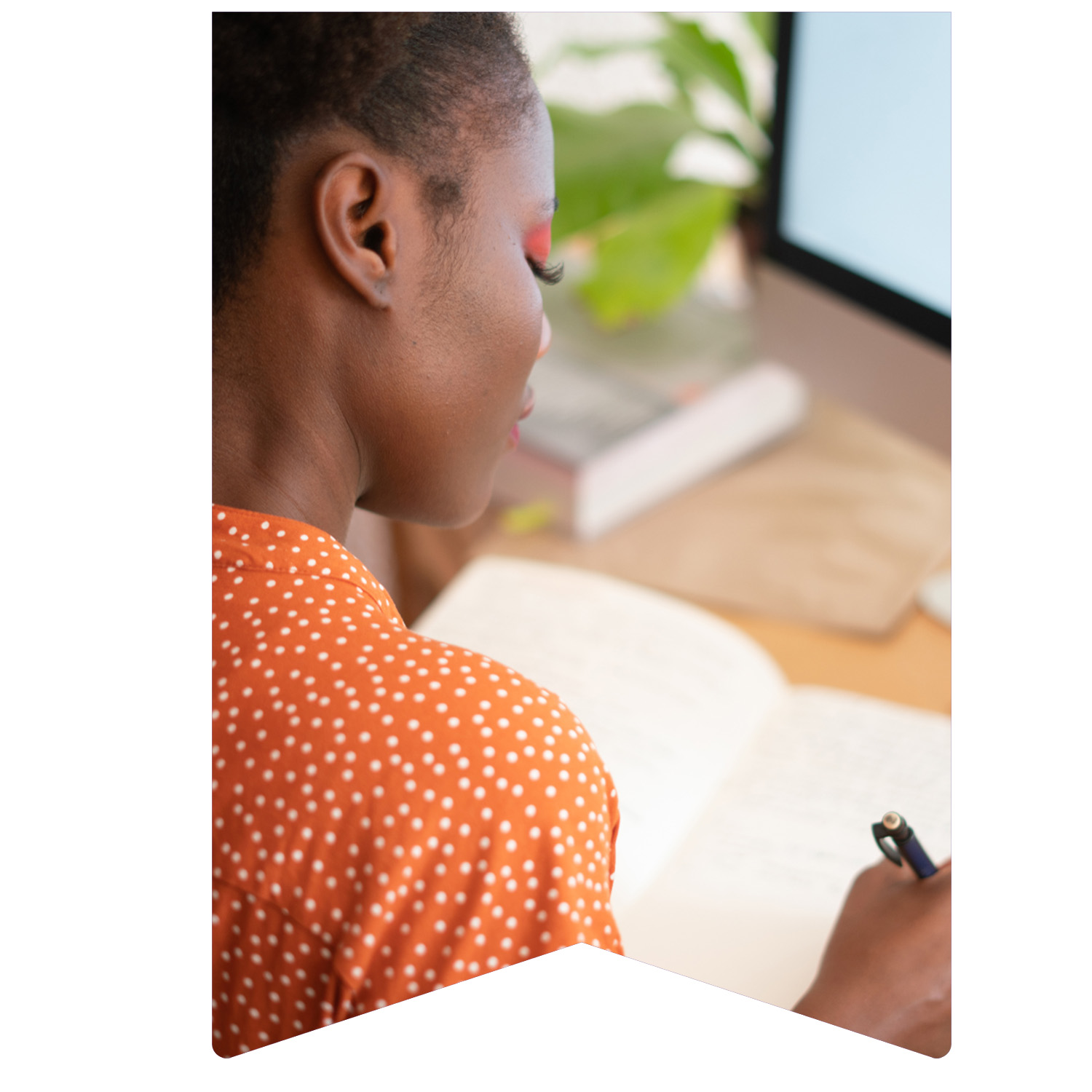 Writing prompts for your CV:
What goes your typical day look like?

Include numbers and statistics, like savings and budgets

What have been your achievements?

Show evidence of your experience.
See all posts