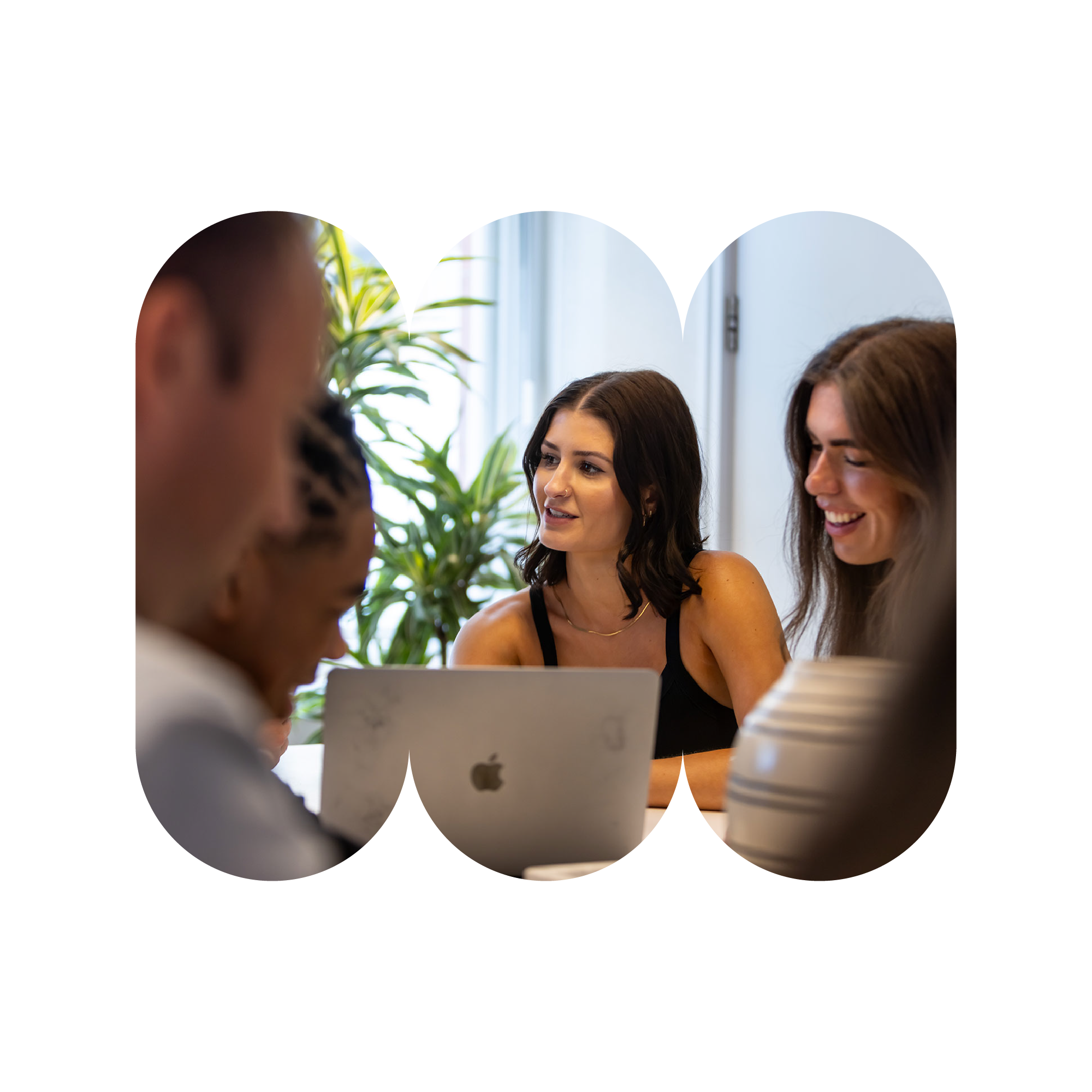 Research hub
Public sector recruitment insights
Welcome to our research hub - your one-stop-shop for public sector recruitment insights.
Get up-to-date analysis into the public sector jobs market, candidate demographics and recruitment marketing data crucial to making critical hiring decisions and shaping your talent attraction strategy.
Public sector jobseeker diversity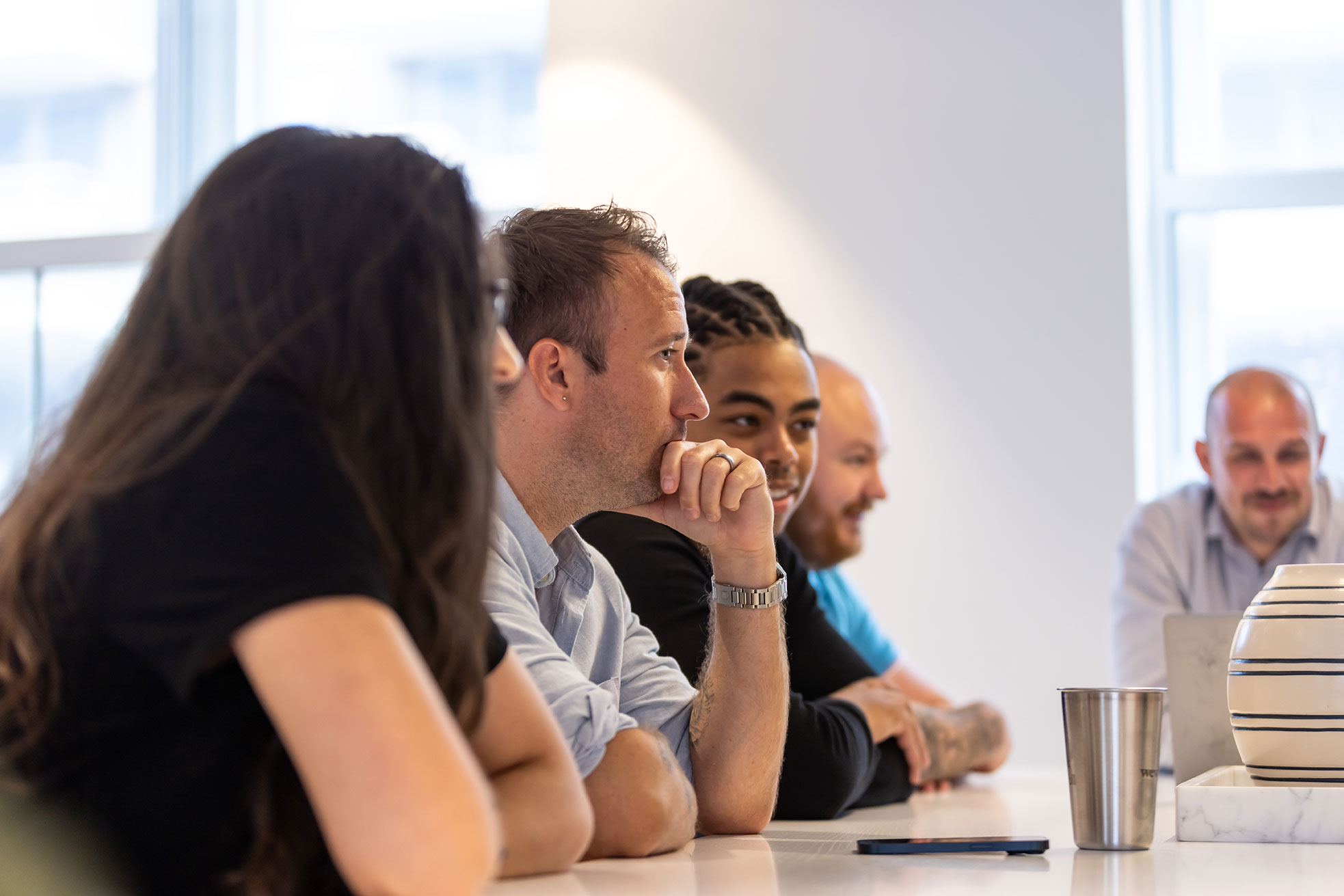 We analysed
over 525,100 applications submitted through our
ATS
between March 2022 and March 2023. Here's our analysis of public sector demographics with practical advice for creating a more inclusive workplace.
69.8%
of job applications submitted to our jobs board between March 2022 and March 2023 are from females
6.03%
of candidates declared a disability.
6.4%
identify as part of the LGBT+ community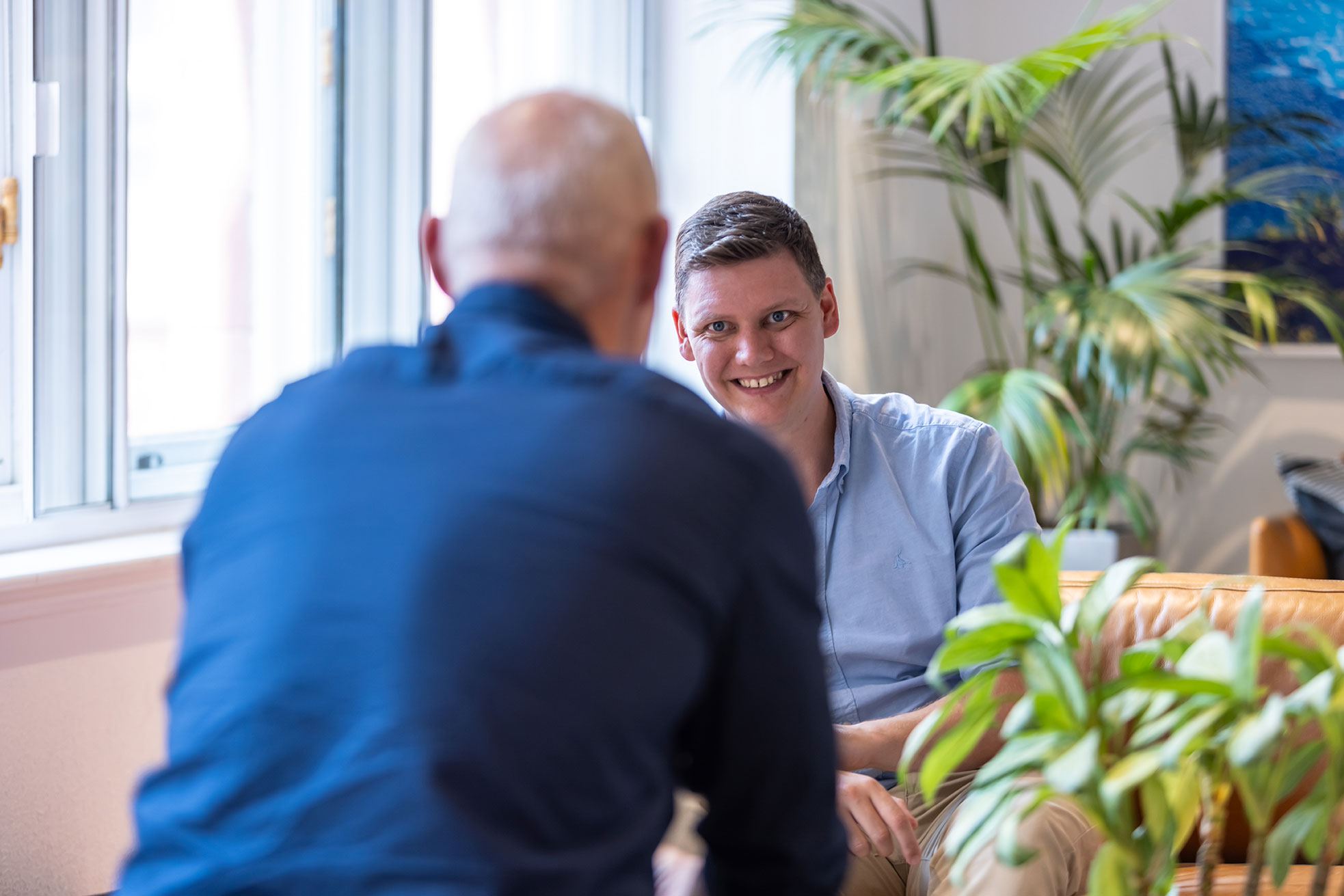 Public sector salary trends report
41%
There was a 41% increase in job postings on jobsgopublic.com after the pandemic.
52%
In 2022, Administration/Clerical jobs offered salaries that were 52% higher than before the pandemic.
3/4
Three quarters of benchmarkable job types on jobsgopublic.com experienced an increase in gross pay over the pandemic.
Sector Insight: Social Housing
Over the past three years, we've had 5,051 Social Housing roles posted on our job board.
57,184
job seekers are signed up for job alerts on our database.
7,739
candidates are interested in housing opportunities
2/3
More than two thirds of job searches start with a search engine such as Google. By investing in PPC advertising for candidate attraction, you can catch relevant candidates at the start of their search.
Regional trends in application activity
The following counties/boroughs are seeing the highest amount of application activity from candidates:
Merseyside
Kent
Cheshire
Waltham Forest
Berkshire
The following counties are currently the most competitive for candidates in terms of the volume of job advertising activity:
East Sussex
Merseyside
Berkshire
Cheshire
Surrey