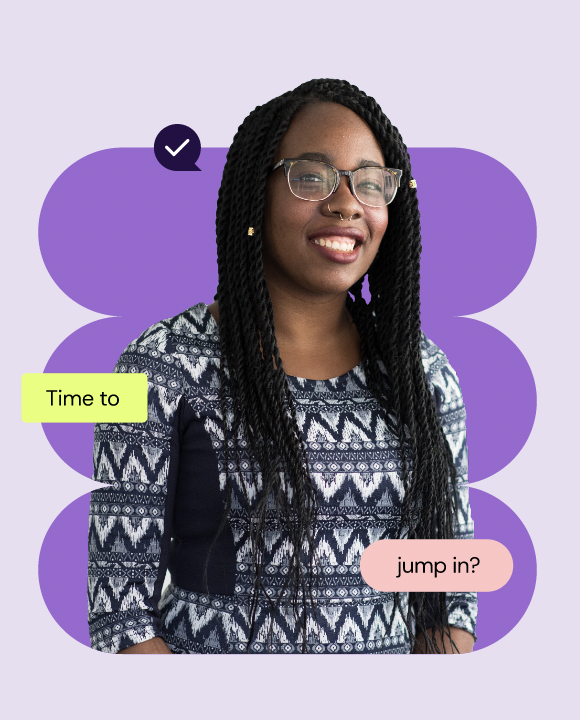 About us
We are Jobs Go Public
We're champions of the public sector. We combine passion, experience and expertise, to create bespoke recruitment solutions that connect the best talent with organisations that make a difference.
Setting the standard
in public sector recruitment
Where we've been, where we're going
For over 25 years, we've worked side-by-side with public sector organisations. We're investing more in our teams and in our technology now, than at any point in the last 10 years.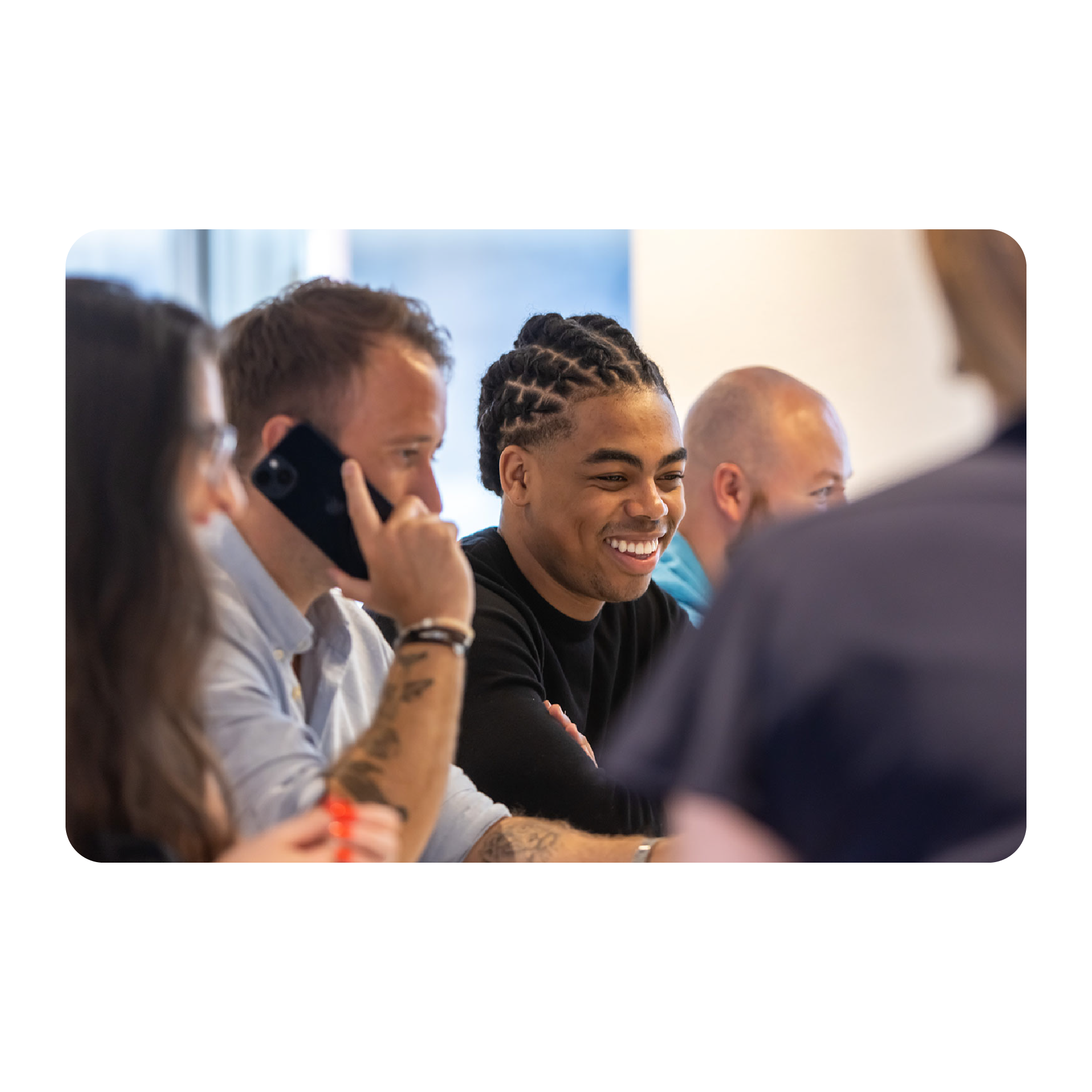 Our services
Our recruitment ecosystem helps good people connect at the right time, the right place, for the right role.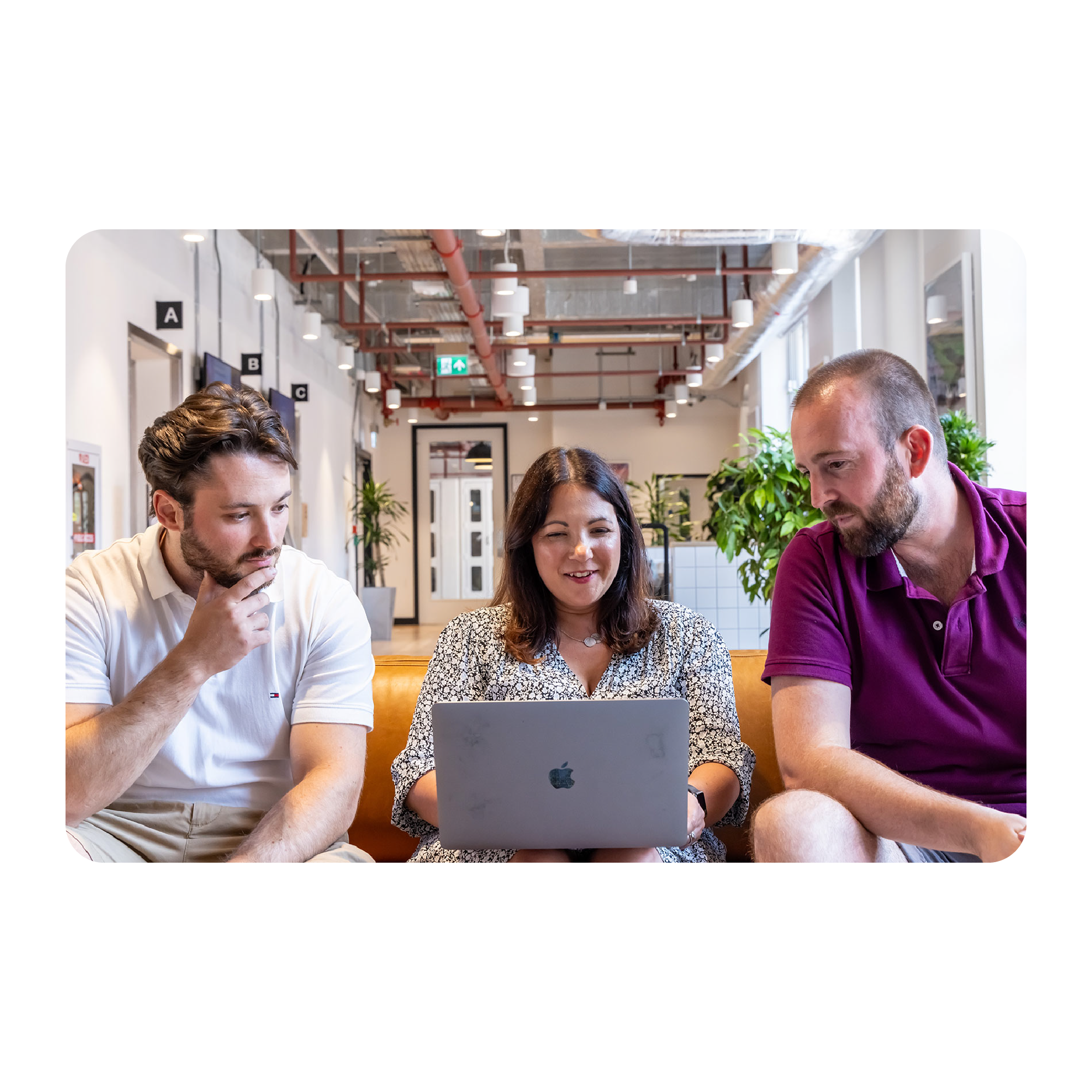 Meet the team
We're an honest, friendly bunch that put people before profit.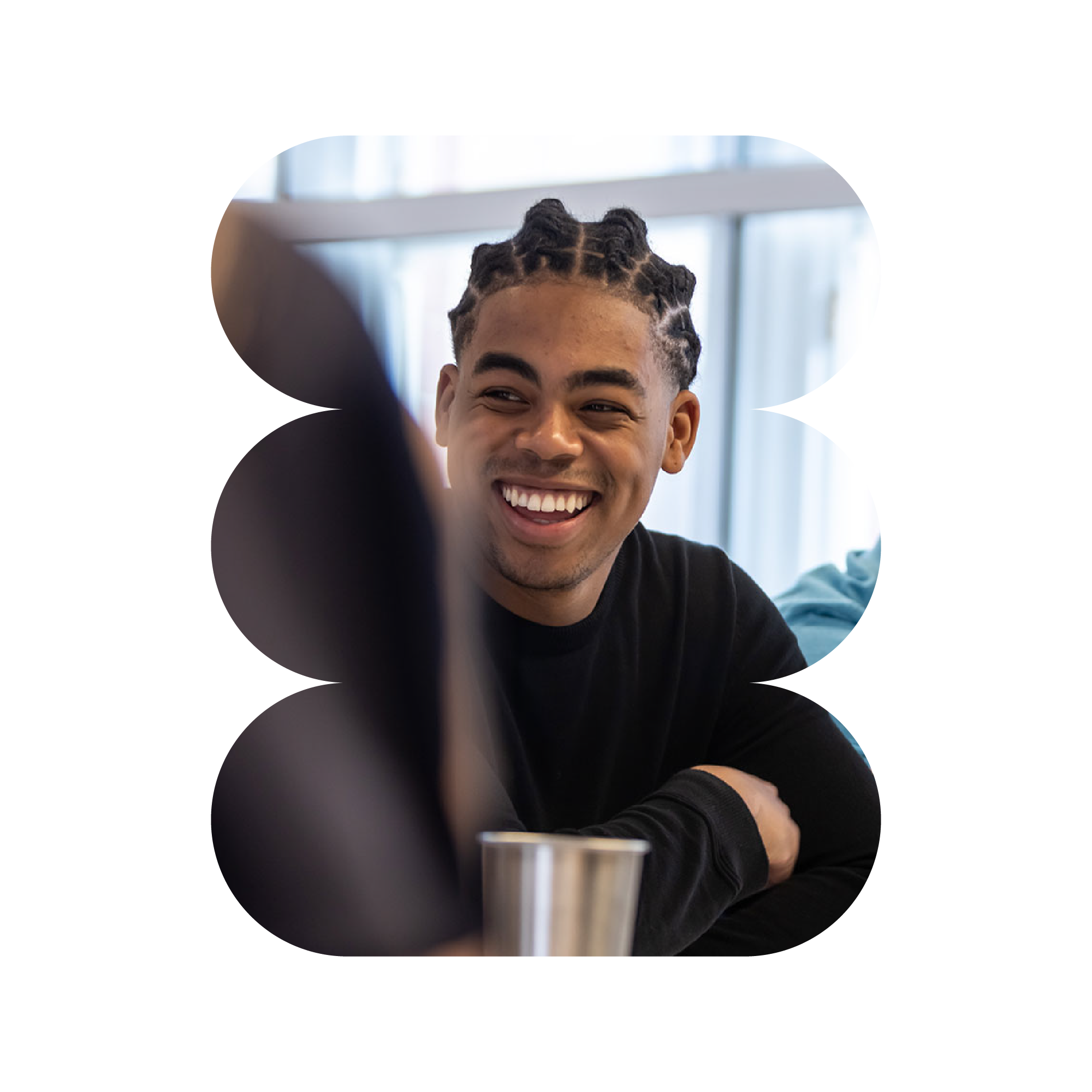 Who we work with
We help organisations across the UK to find the people they need - from social care to healthcare, education to emergency services.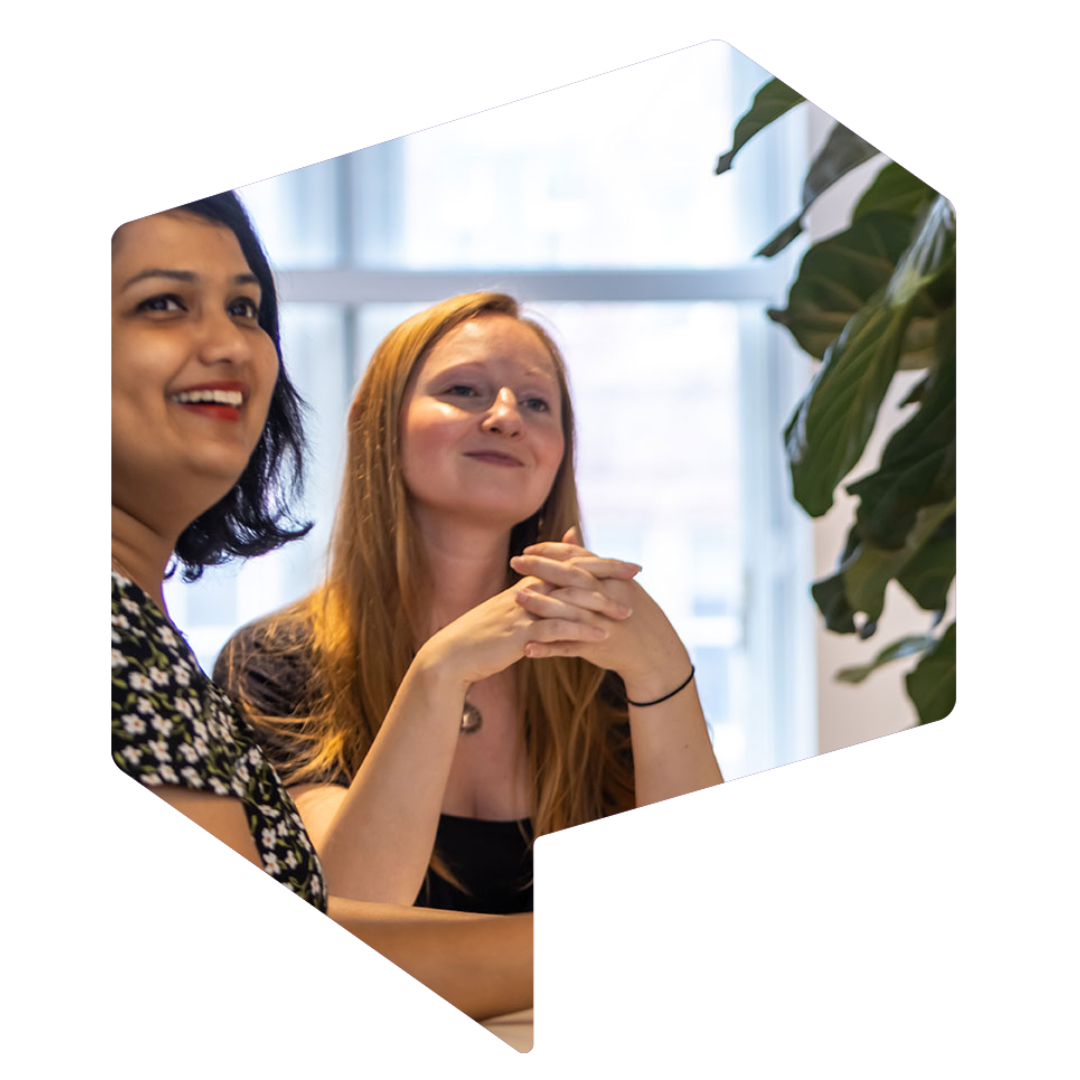 Our partners and frameworks
We partner with organisations that share our commitment to social and environmental change.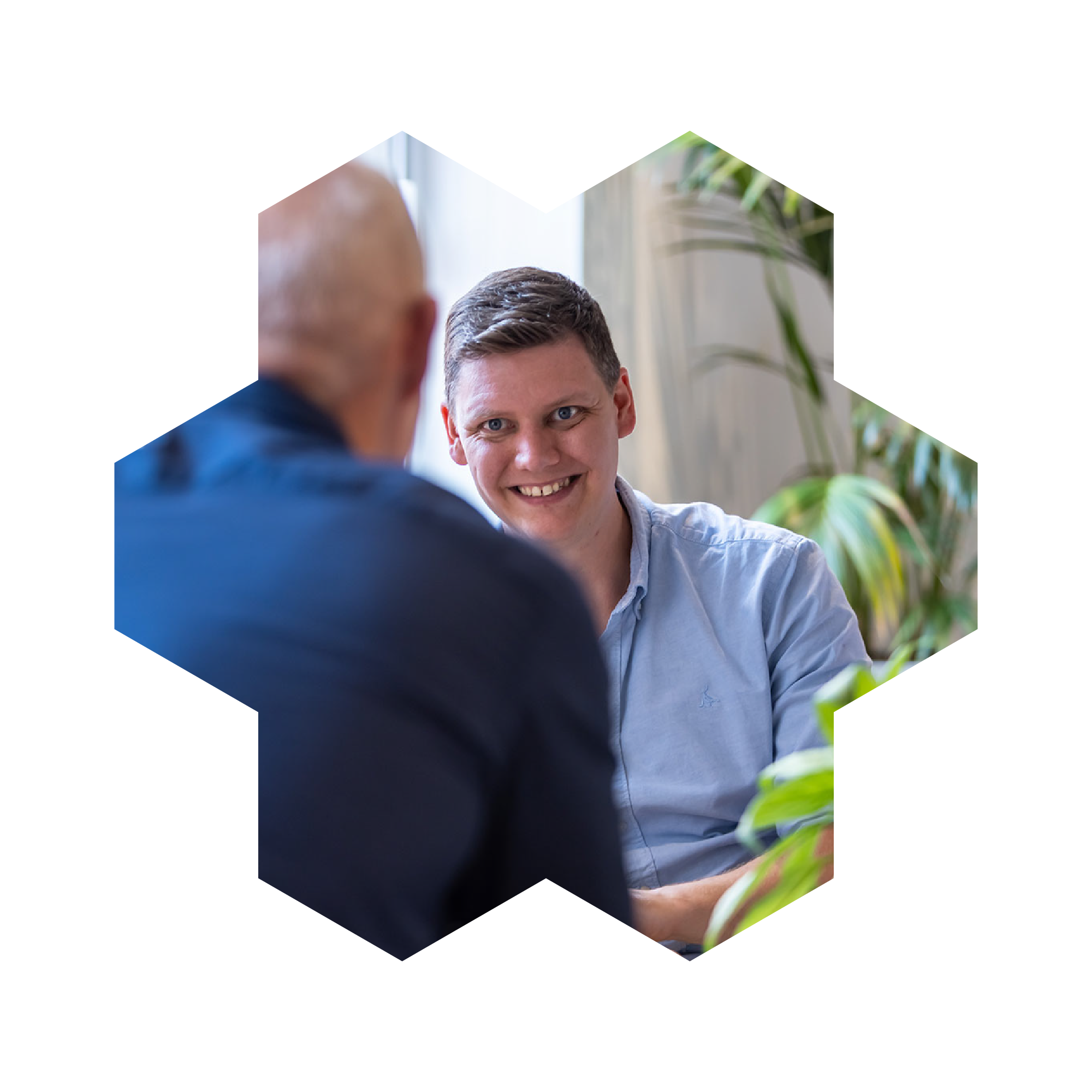 Customer charter
How we work with clients and candidates.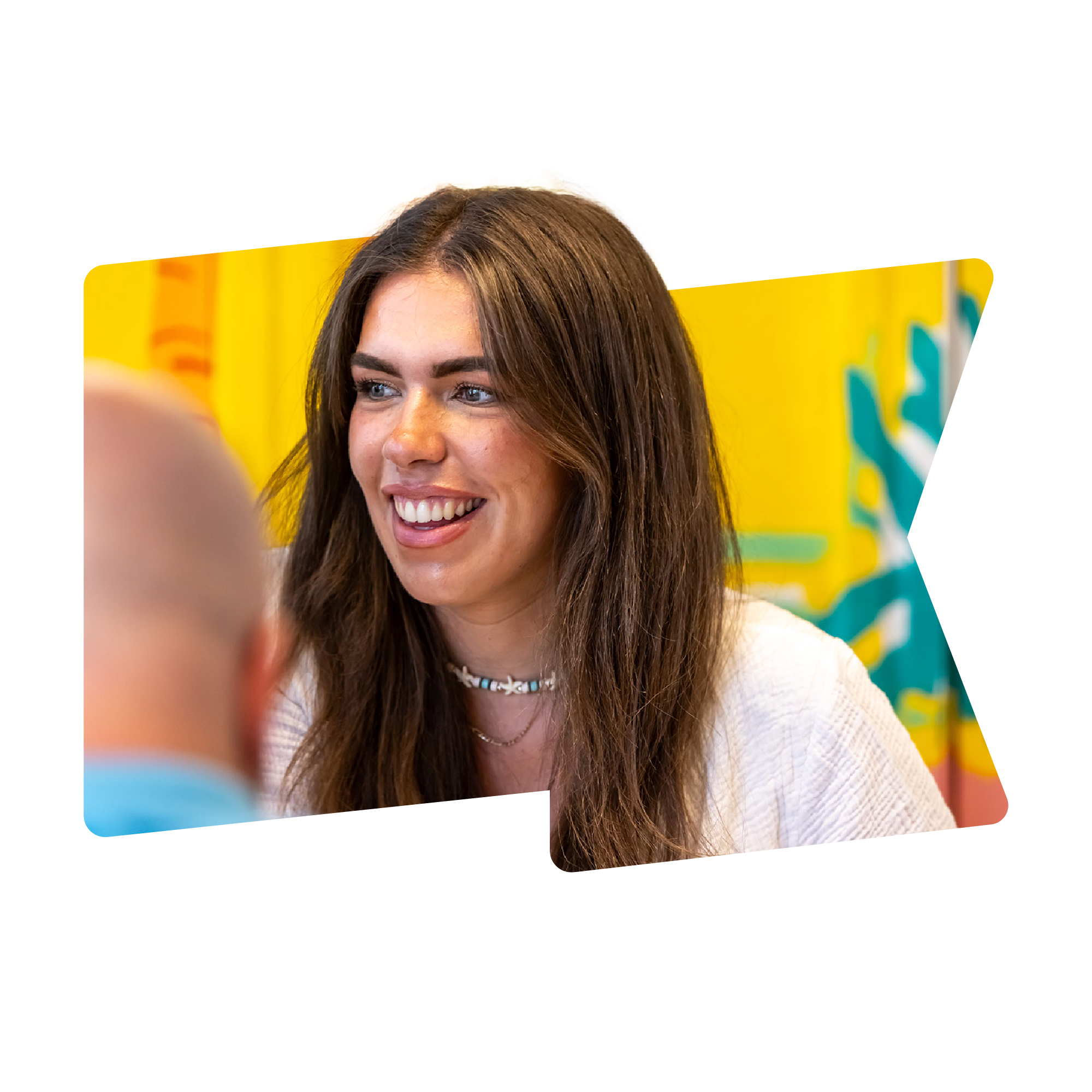 Careers at Jobs Go Public
Explore remote-friendly opportunities and learn more about life at Jobs Go Public.