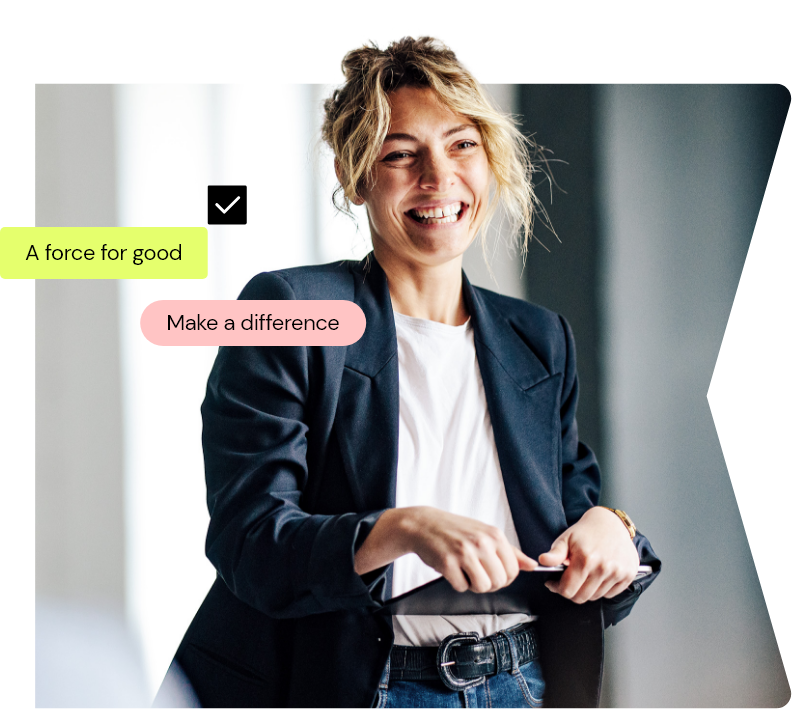 Careers advice
Go getter? Go public
Expert career advice - from securing your first role, to planning for retirement, all tailored for the public sector.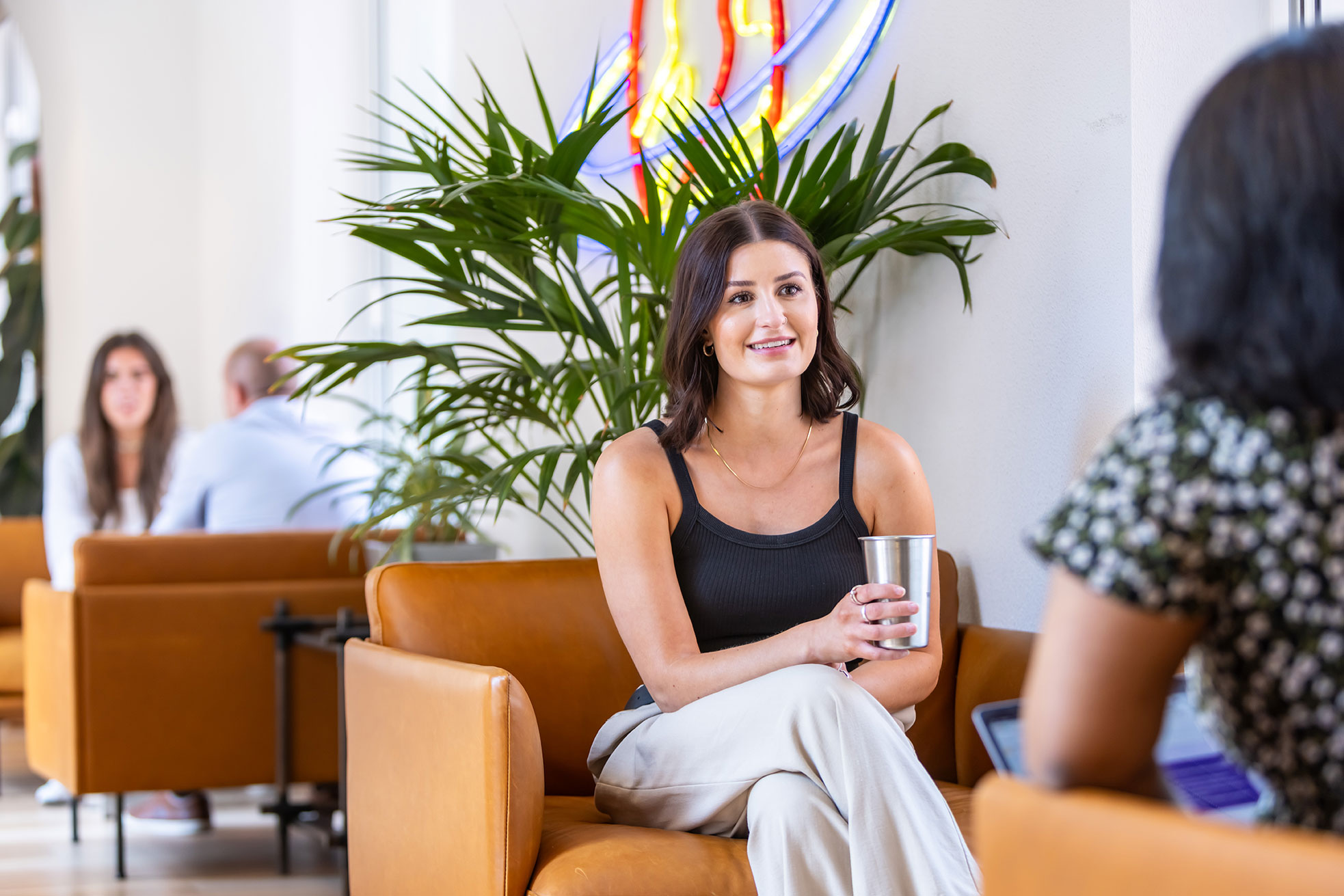 Make waves.
Sign up to our talent pool.
Be the first to hear about new opportunities that could be perfect for you.
Go places. Go public.
Right time, right place, right role. Sign up and stay up to date with new opportunities in your area.
Attend our digital workshops
From how to write killer CVs to how to make lasting impressions at job interviews, our digital workshops give you the opportunity to find answers to your pressing job search related questions.
We host workshops every month. So check out events calendar and sign up to our next one!
You can also watch the previous ones on demand here.
Find your next move
We help organisations across the UK to find the people they need - from social care to healthcare, education to emergency services.