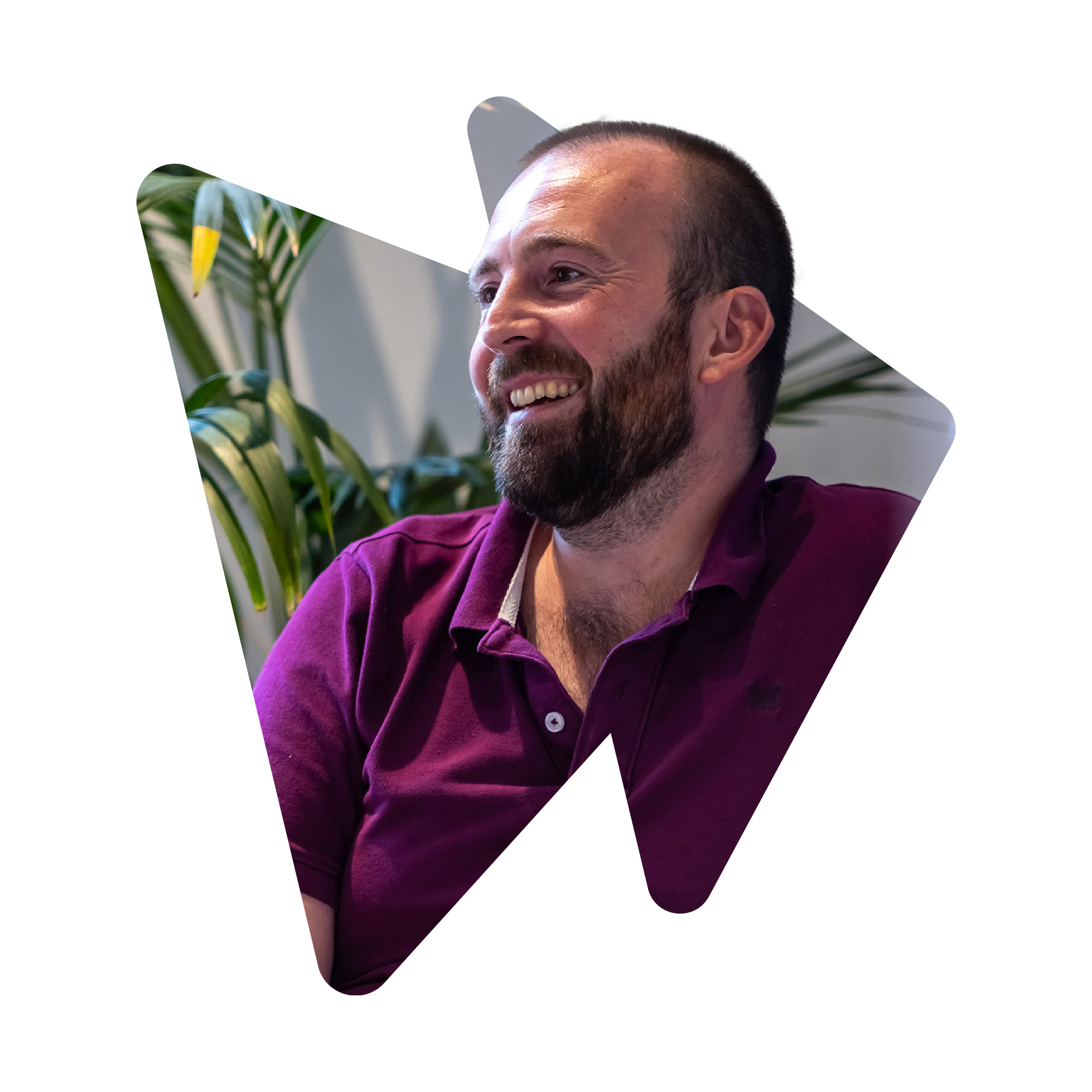 Services for employers
We bring good people together
For over 25 years, we've worked side-by-side with public sector organisations. Combining data and insight, we cover every base to create bespoke recruitment solutions for every scenario.
Our services
Our recruitment ecosystem helps good people connect at the right time, the right place, for the right role.
So whether you need a specialist for those 'harder to find' positions or a targeted recruitment campaign for vital roles that keep the sector ticking - our expert team are best placed to make it happen.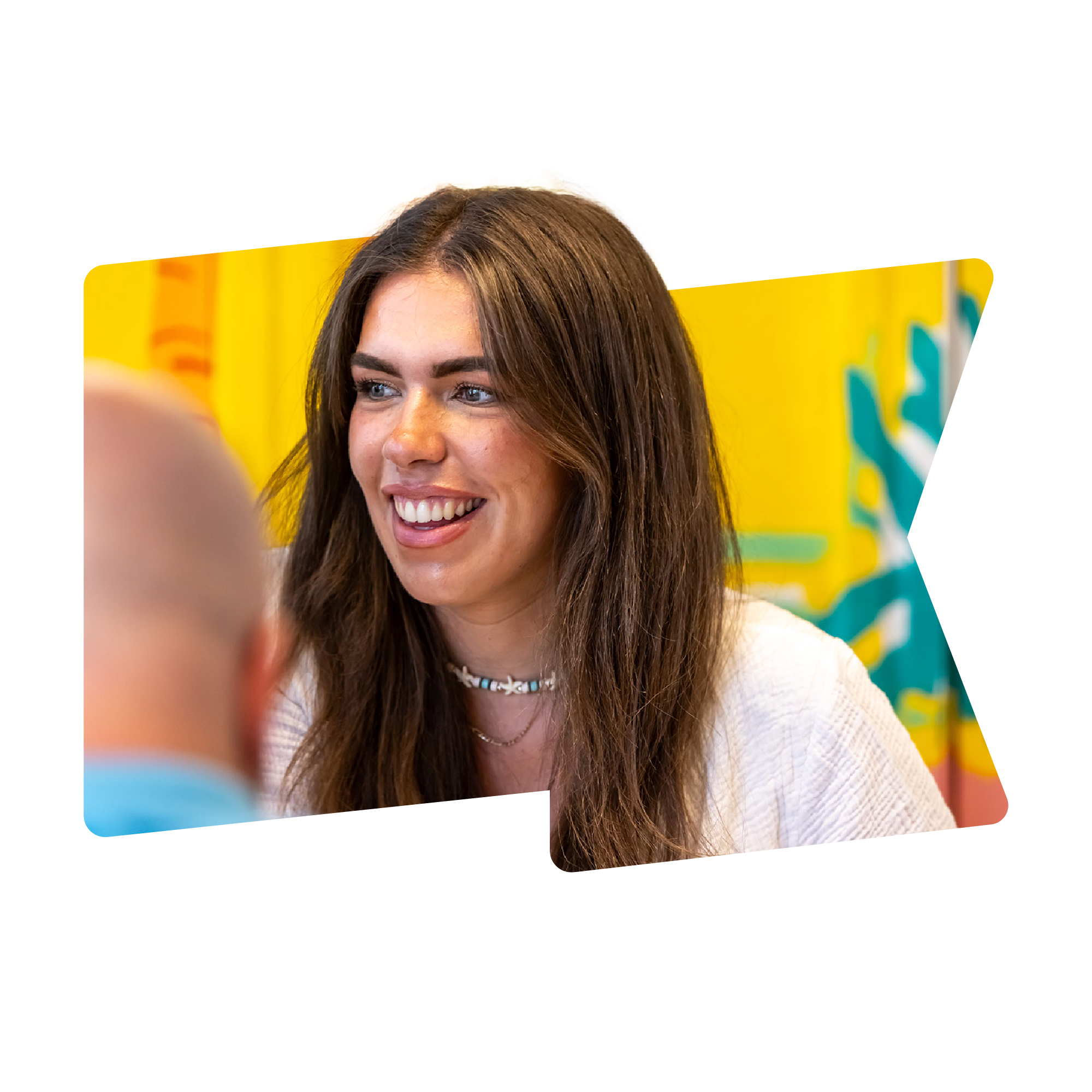 Public sector resourcing
Our resourcing team can support you through every step in the recruitment process, from writing adverts to candidate management.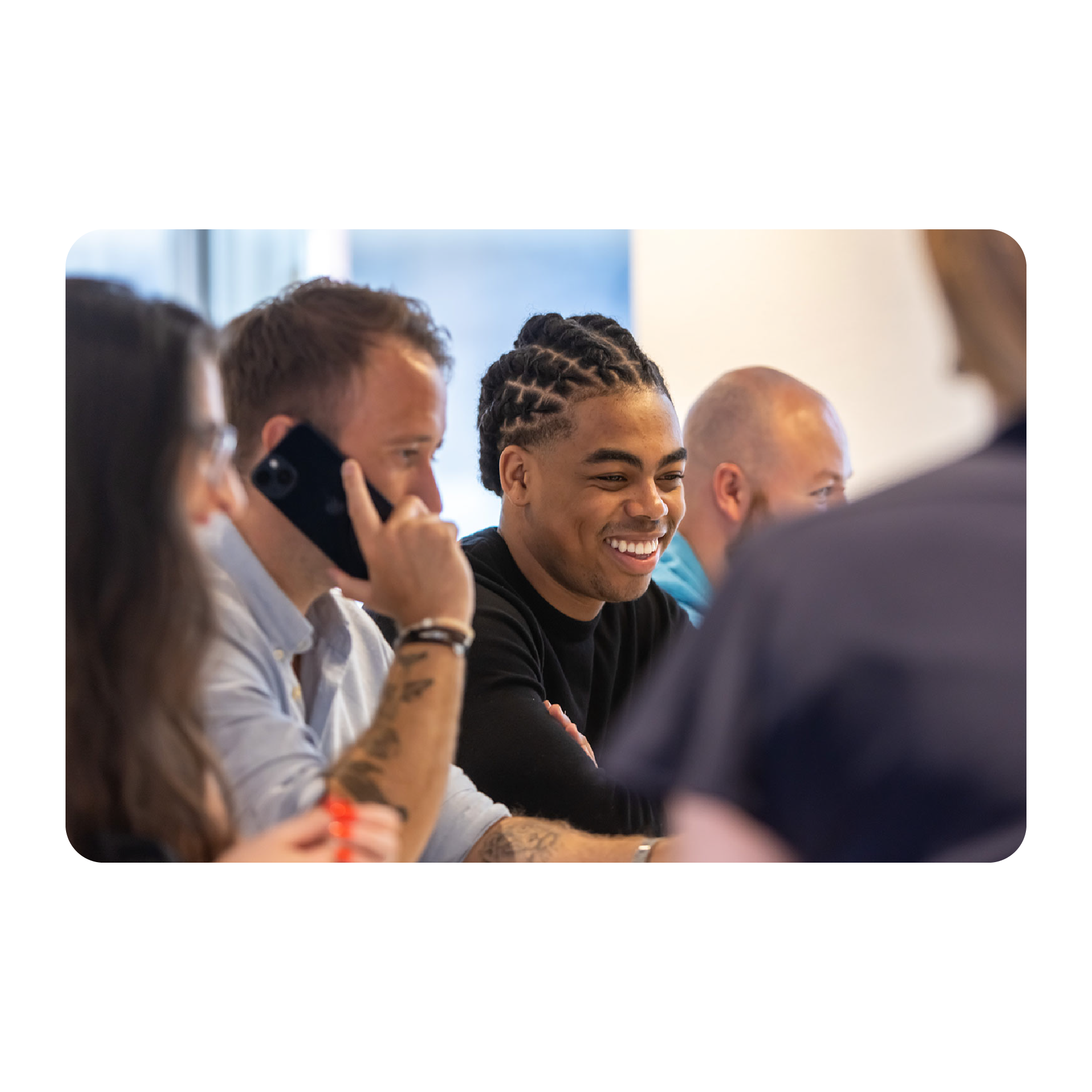 Digital marketing
Our recruitment marketing specialists use the latest tactics email, search marketing and social media. We'll put together a bespoke campaign to get the best results for your recruitment budget.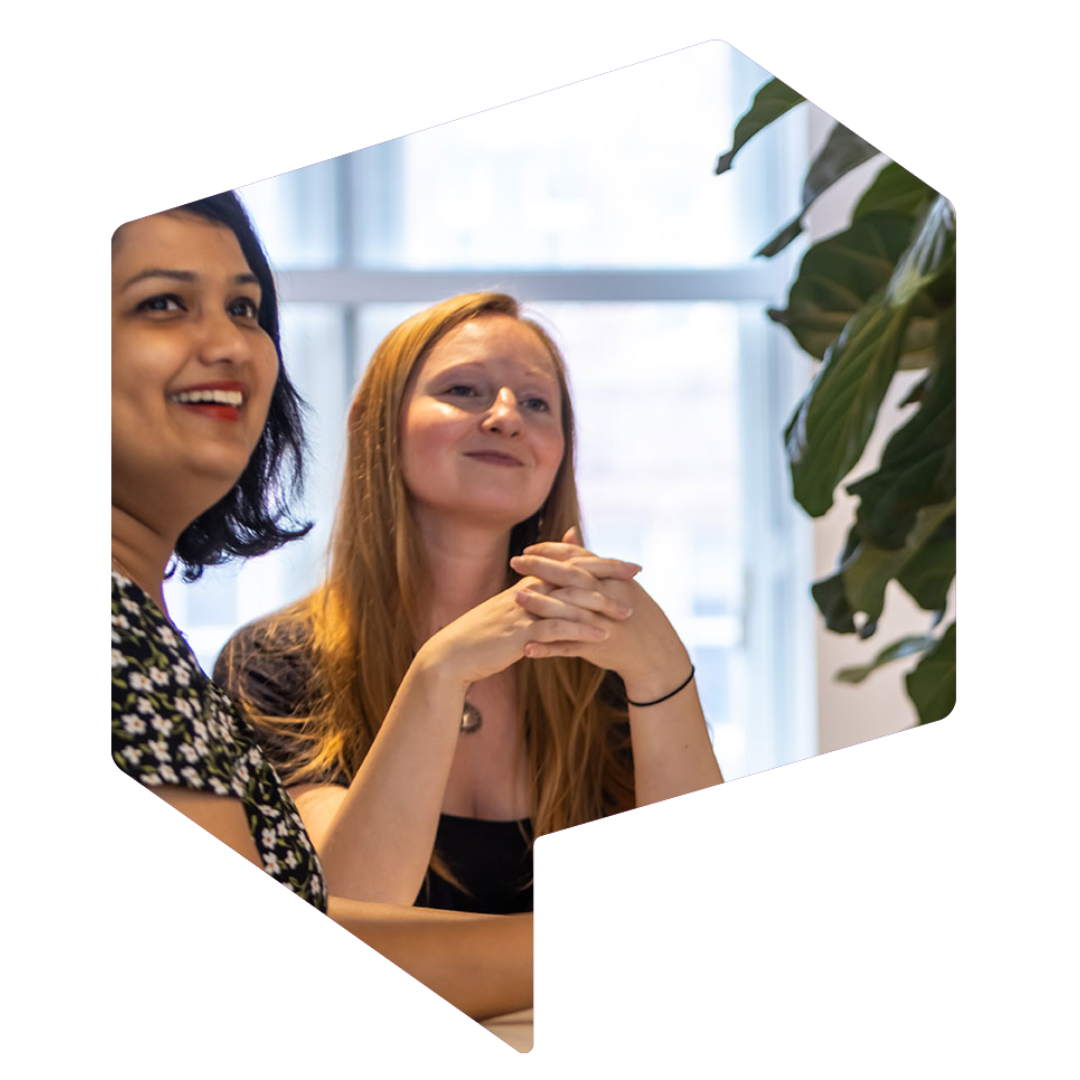 Career sites
We create careers sites to help you to cut through the noise and show candidates why they should apply for your roles.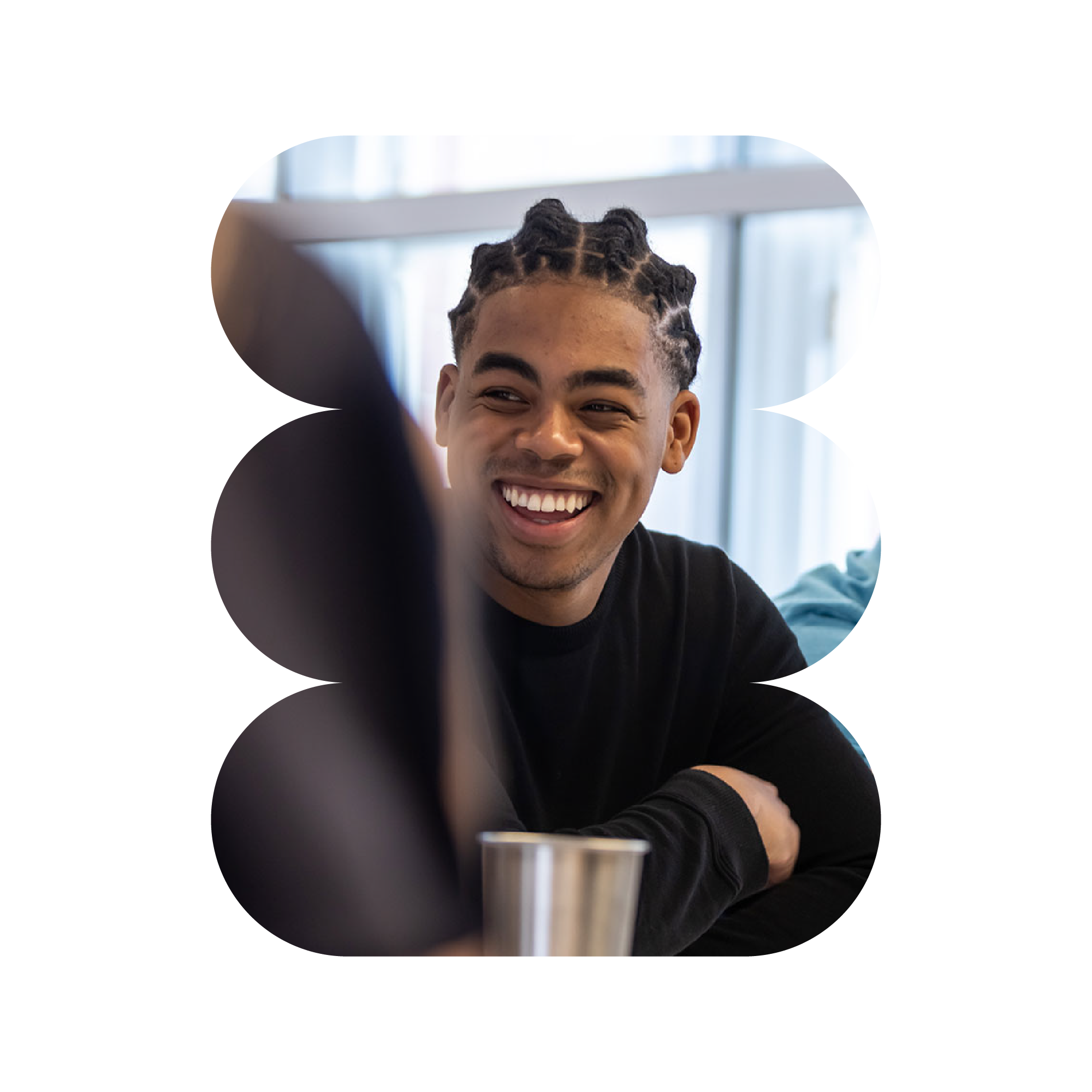 Job board advertising
300,000+ people visit Jobs Go Public each month to find their next job. We offer a range of advertising packages to put your roles in front of the right people, at the right time.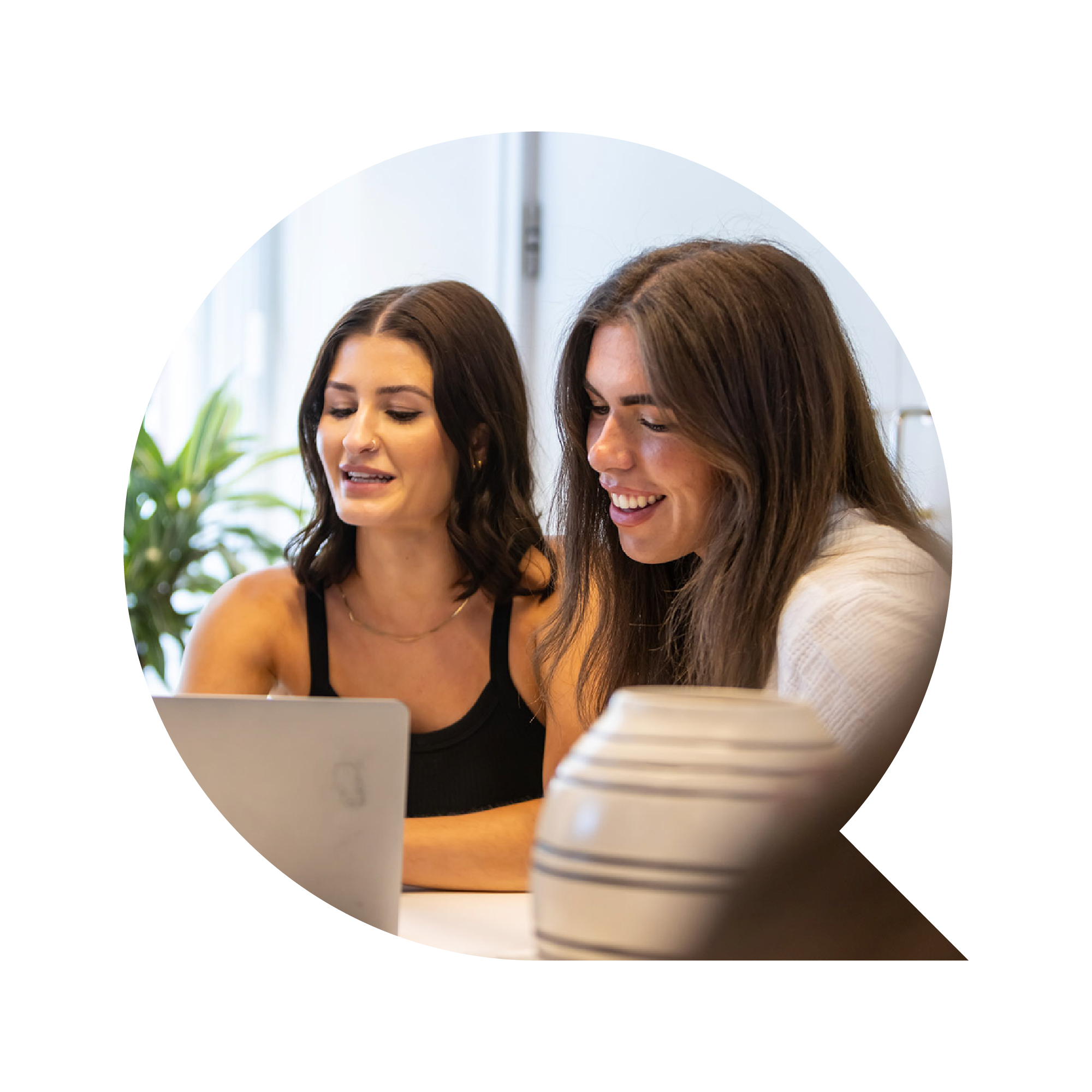 E-recruitment tools
Manage your hiring process from start to finish with our applicant tracking system. Designed to help public sector hiring managers find, assess, and recruit employees.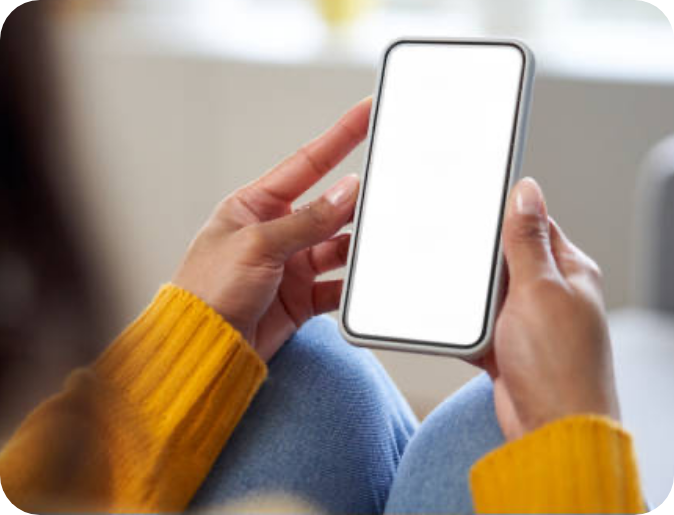 Knowledge centre
From the latest labour market trends, to best practice guides - we're here to help you attract and retain talent.