Get in touch
Whether you're seeking candidates for your vacancy, or if you're looking for your next public sector role - we're ready to answer any and all questions.
We're social...
Follow us for news and views about recruitment and employment in the public sector.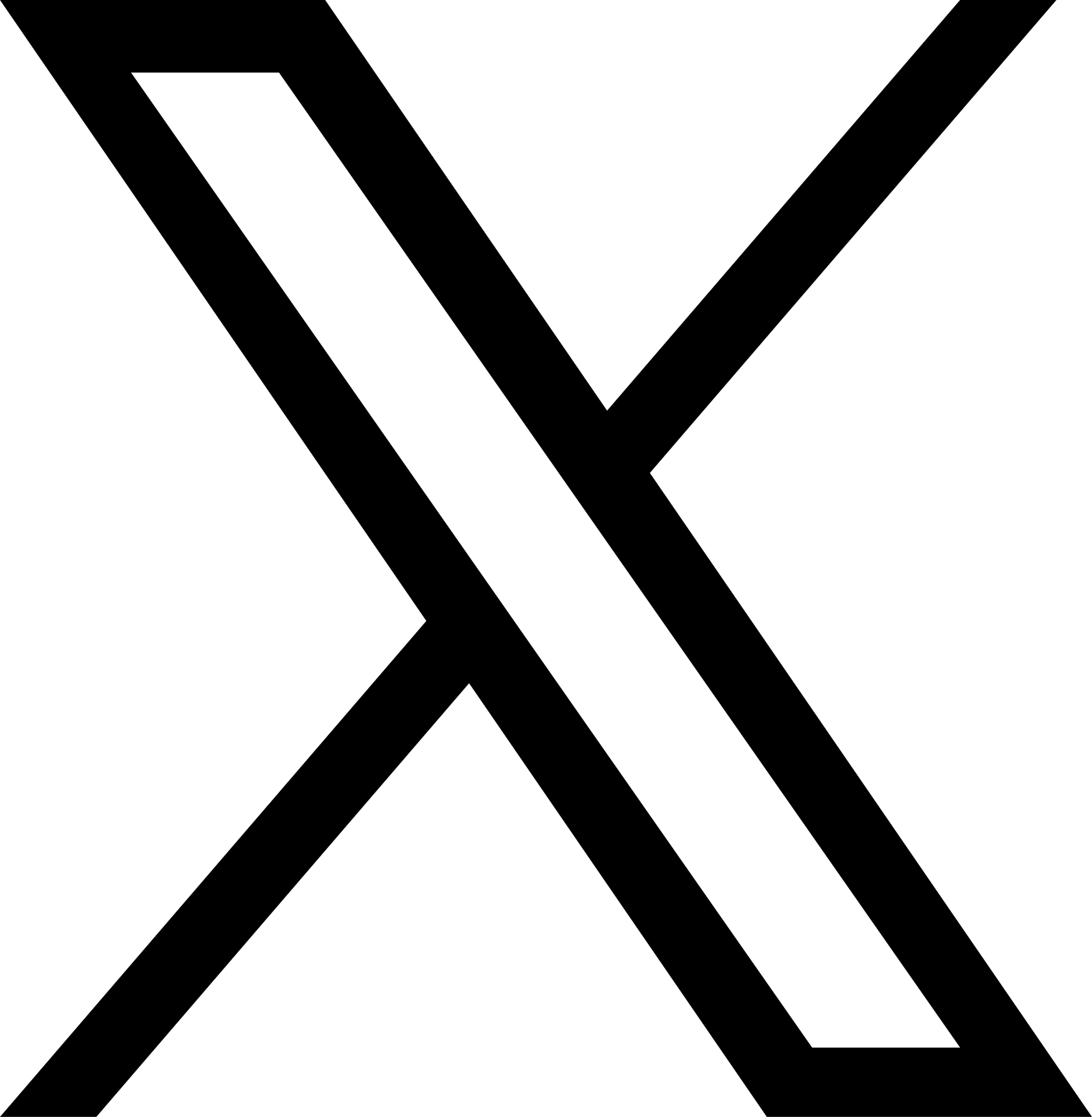 X / Twitter
As a champion of public sector recruitment, we are always at the forefront of discussions that are close to our clients and candidates. Follow our commentary and trends here.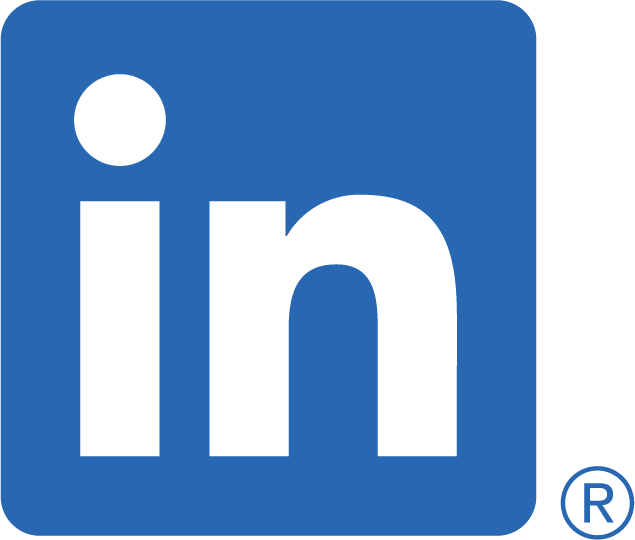 LinkedIn
LinkedIn is our home for employer relations. If you're a hiring manager or a HR leader looking for thought leadership, best practice advice or industry trends, this is where you need to us.
Latest guidance and insight