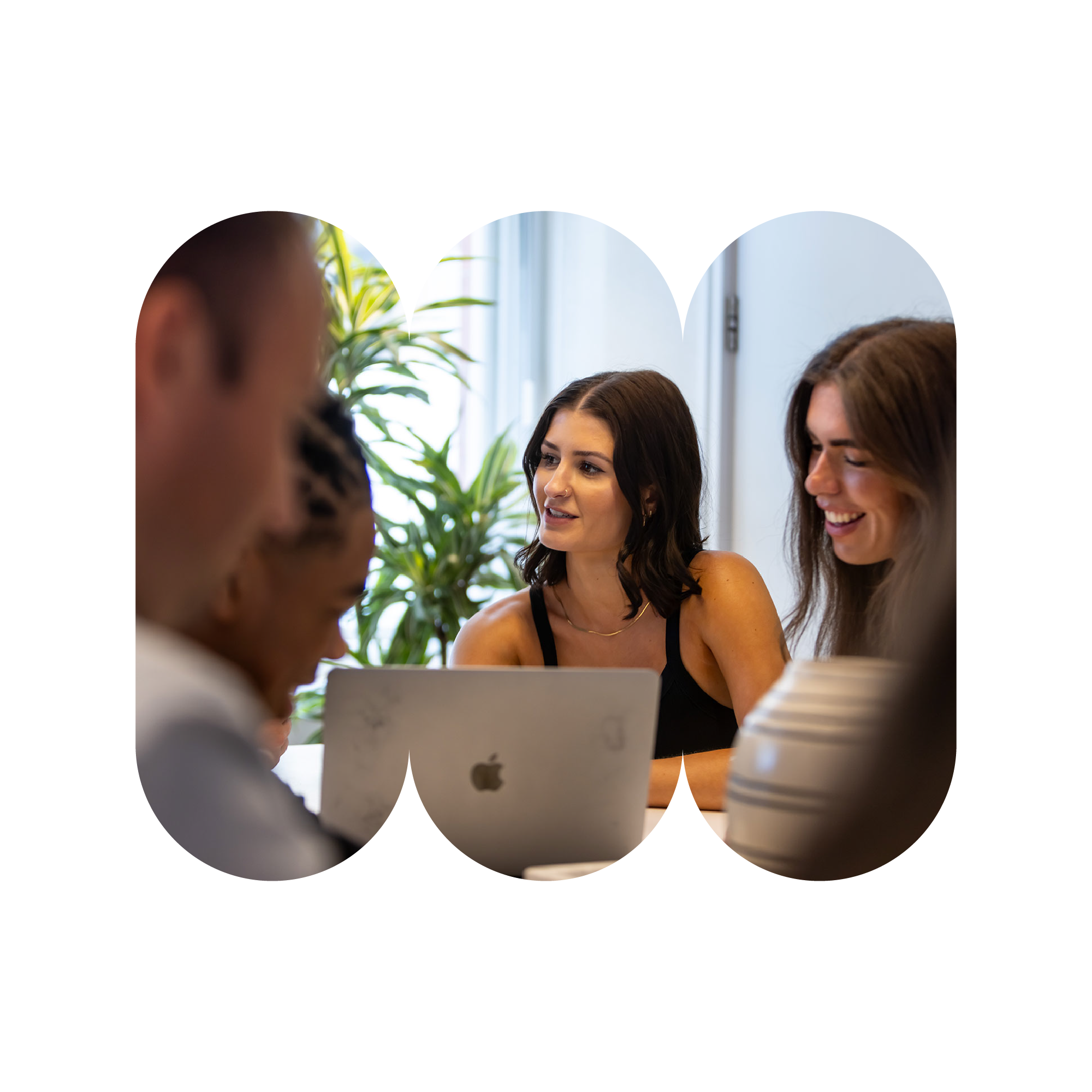 Careers at Jobs Go Public
Remote-friendly opportunities for recruitment, marketing, and tech specialists.
We're a friendly bunch who put people before profit. Find out about life at Jobs Go Public.
Our values
We believe in leading the way. We embrace new technology and new ways of thinking, and we listen to what our people need to do their best work.

Human first
We put ourselves in the shoes of others to help get them where they need to be.
Lead the way
Originals never follow. We embrace new technology and new ways of thinking.
Know your stuff
We live and breathe the public sector and we never stop learning.
Stay nimble
We are forever poised to adapt to client needs and the hurdles they face.
Thrive together
We collaborate, and we trust each other to do the right thing.
Our perks
Here are some of the benefits you can expect at Jobs Go Public.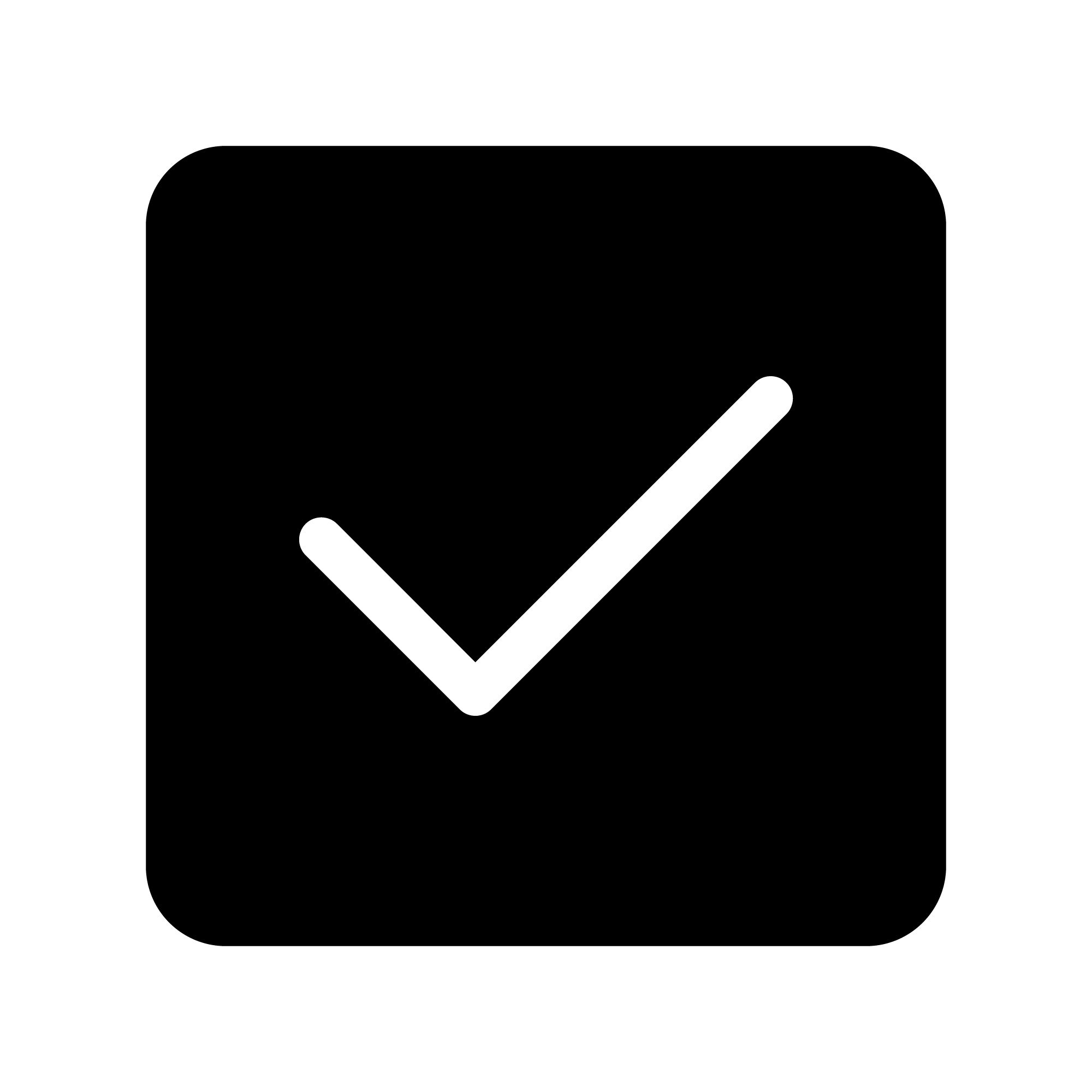 Fully remote working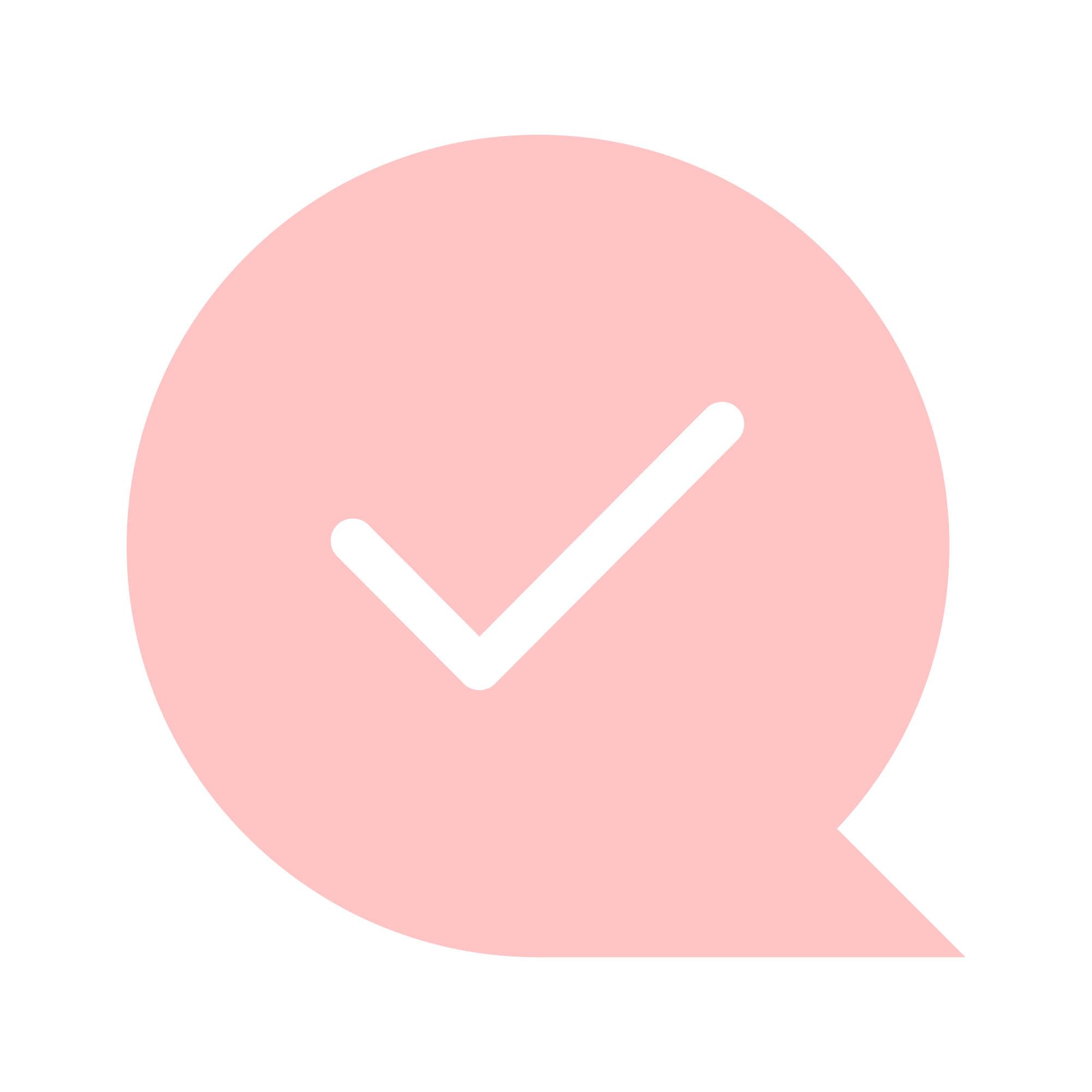 9-Day fortnight

Training and development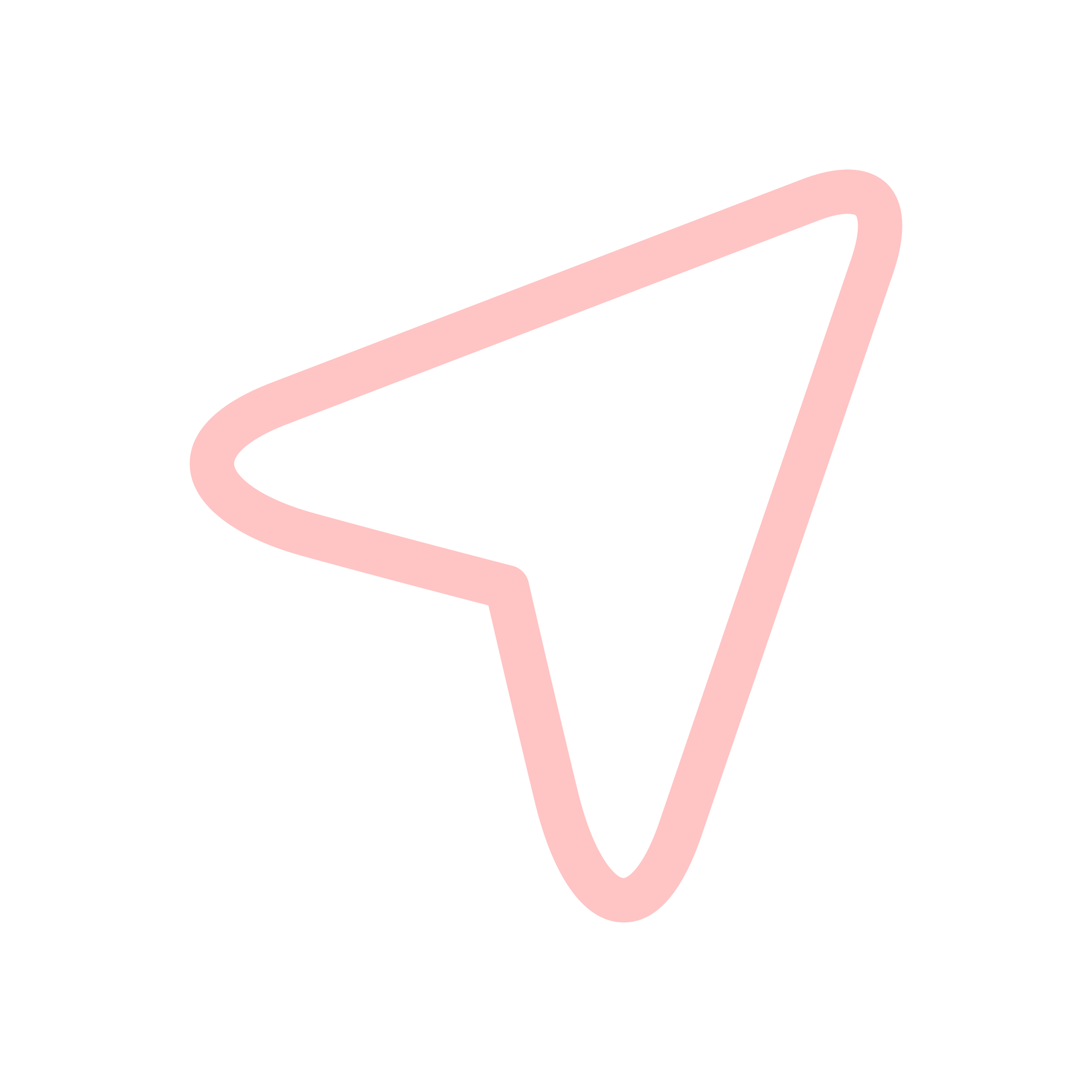 Enhanced parental pay

Private healthcare
Company pension

Charity days
Join the team
We're always pleased to hear from talented people who have a passion for bringing good people together.
Dan Flynn, Platform Operations Manager
"I joined Jobs Go Public as a summer admin intern when I was 19. I have been given multiple opportunities to develop my career and follow my passions, from admin and technical support to web development and UX/UI design. I was promoted to Platforms Manager in 2022 and now manage the development of our current ATS platform."
Katie Mann, Sales Executive
"I have spent the past few years working in recruitment. As a Sales Executive at Jobs Go Public, I'm passionate about managing clients' needs and advising them on the best solutions for their roles."
Alasdair Reynolds, Chief Marketing Officer
"I'm part of the leadership team, with oversight for marketing and brand strategy. We have a brilliant team of marketing specialists at Jobs Go Public, who support clients every day with campaigns to attract people into the public sector. My role is to support the team with whatever they need so they can do their best work. "