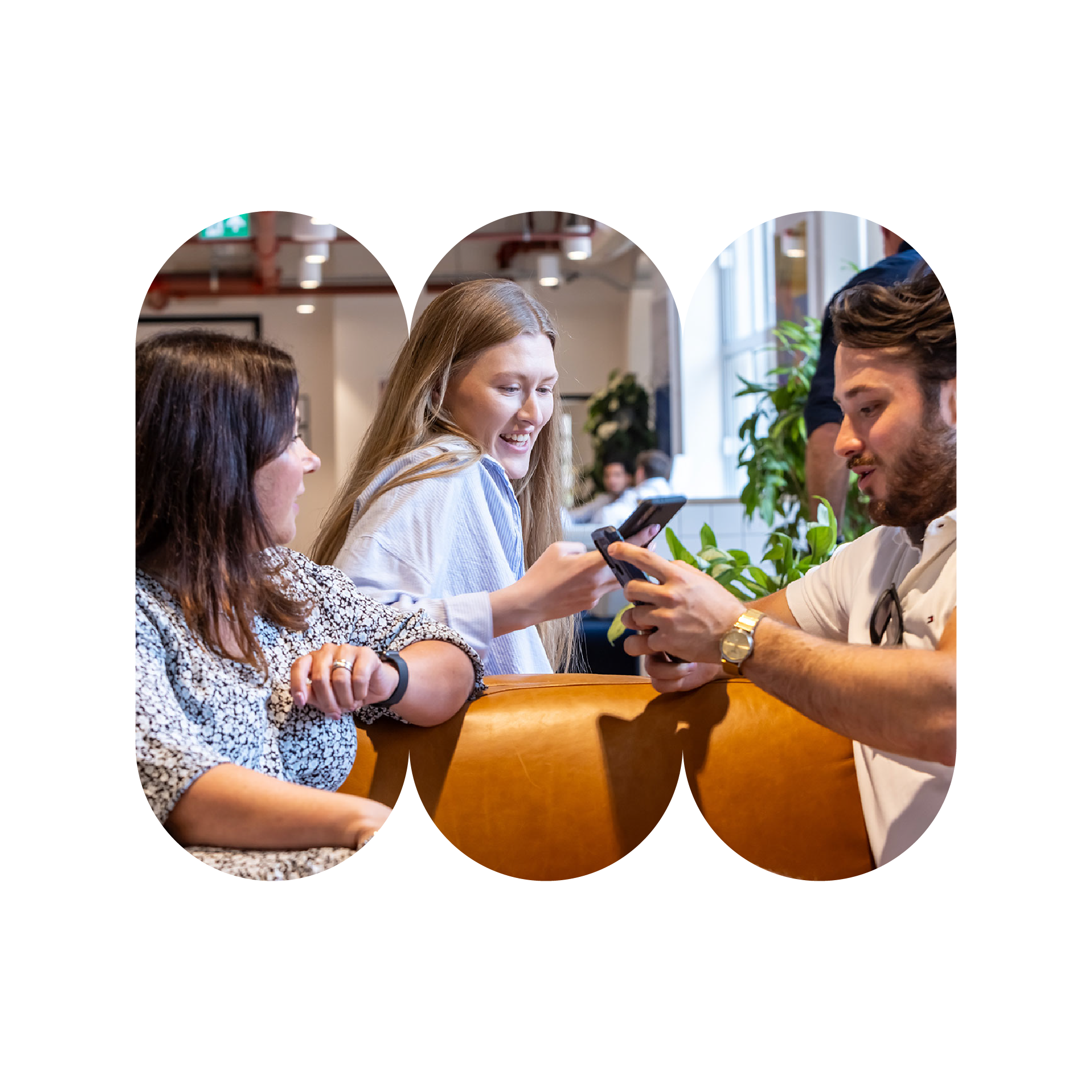 Webinars, workshops and more!
Our events
Through our digital workshops, in-person events and hands-on workshops, we bring together like-minded individuals and create unique learning experiences.
Whether you are a hiring manager looking to up your talent acquisition game, or a candidate looking for ways to polish your interview techniques, we have something for everyone.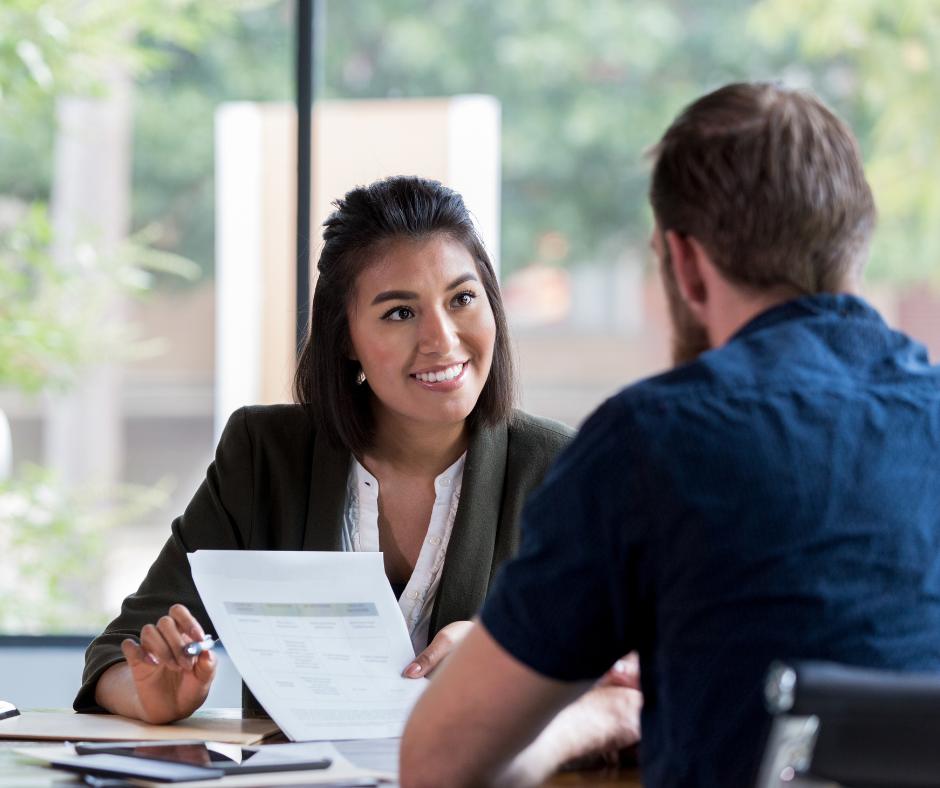 Which inclusive talent strategies can bridge public sector skill shortages?
Tuesday, 26 September,
12:00 - 1:00pm
We invite hiring managers, HR managers/leaders and talent acquisition professionals from the public sector to join us on 26 September to explore untapped talent pools that may hold the key to solving the public sector skills shortages.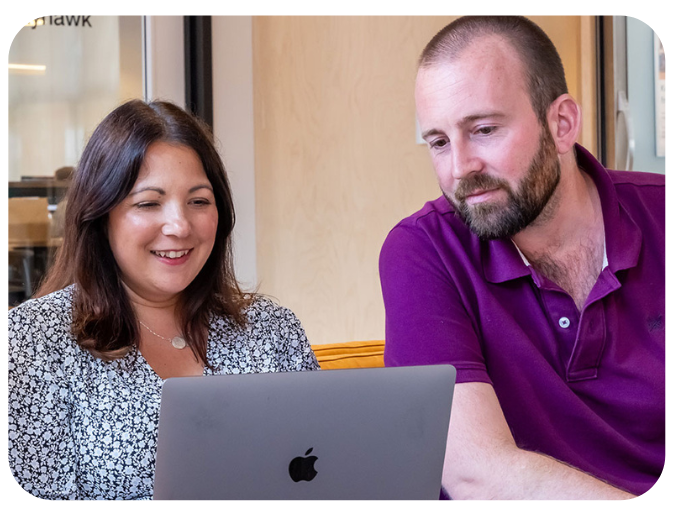 Social Media Manners
Wednesday, 13 September
12:00 - 1:00pm
This webinar is for candidates looking for a career in the public sector. We'll guide you through the do's and don'ts of conducting yourself on social media.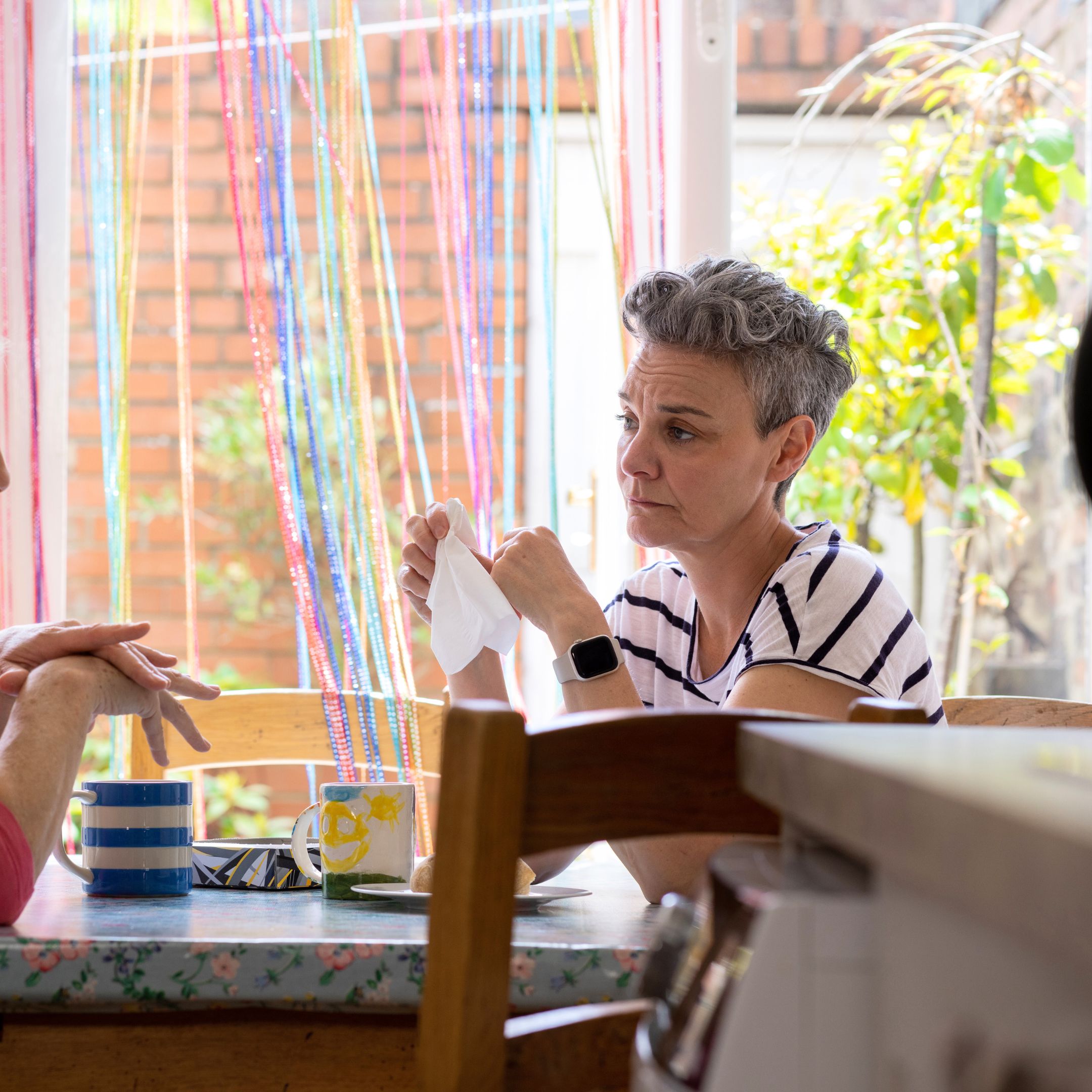 Menopause, inclusion and talent retention: Connecting the dots
Thursday, 12 October,
12:00 - 1:00pm
1 in 10 menopausal women will likely leave their work as a result of their menopause symptoms.
Join us to find out how to encourage more honest menopause conversations within your teams and foster good employee experiences.
On-demand webinars for employers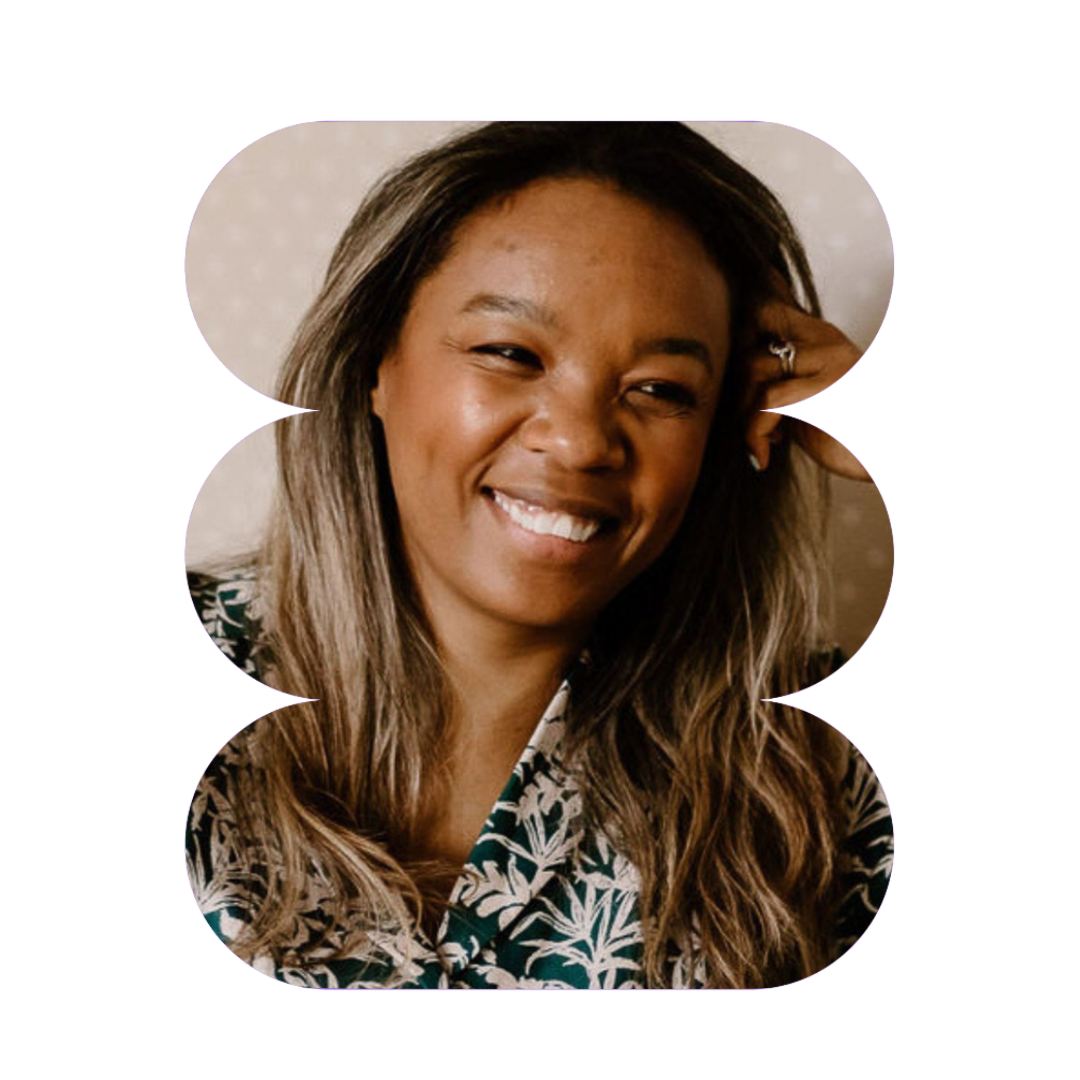 A manager's guide to supporting employees with fertility challenges
Career Coach with a Fertility Lens Jade Dunn and Jobs Go Public's Head of Resourcing Solutions Amy Andrews discuss how fertility challenges and pregnancy loss impact the employee experience at all levels of an organisation.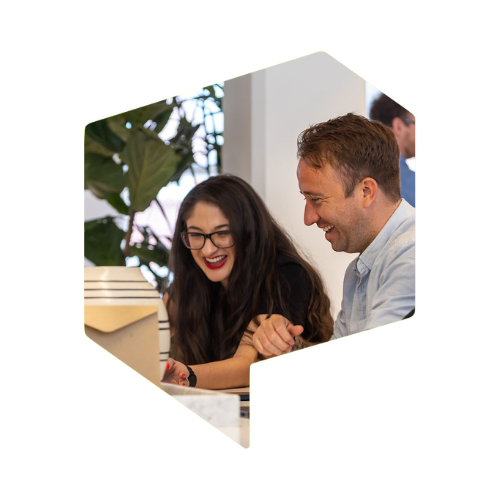 How not to lose good candidates during your application process
With lengthy applications and complicated HR processes in the way, quite often organisations lose good candidates to competing employers. How can you make sure you are successful the first time in finding and placing the right candidates?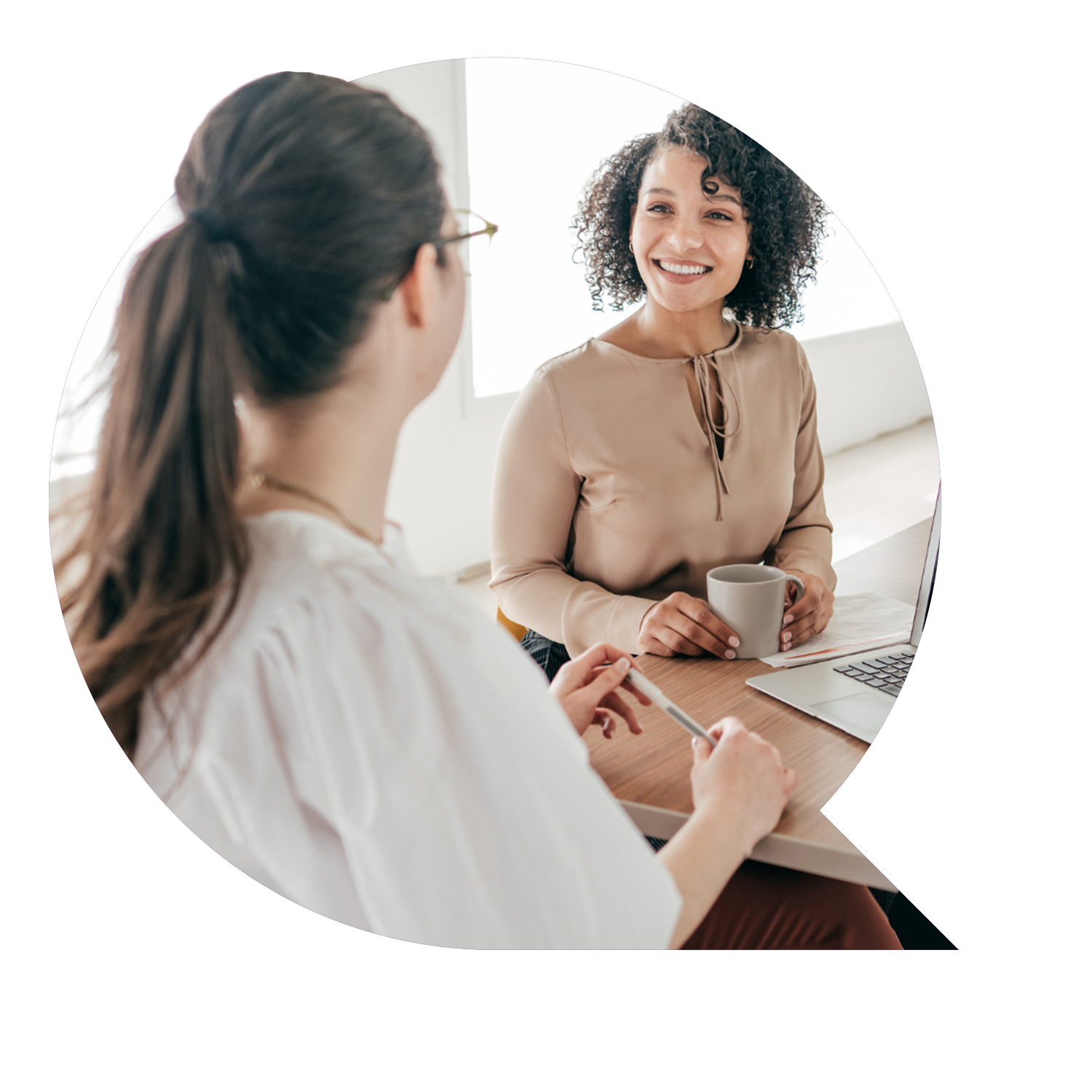 How to create a successful onboarding process
Your onboarding process is a key element of the recruitment lifecycle. A successful process can ensure that you reduce your cost to hire and improve employee retention. Learn how you can create an onboarding process that works.
On-demand webinars for candidates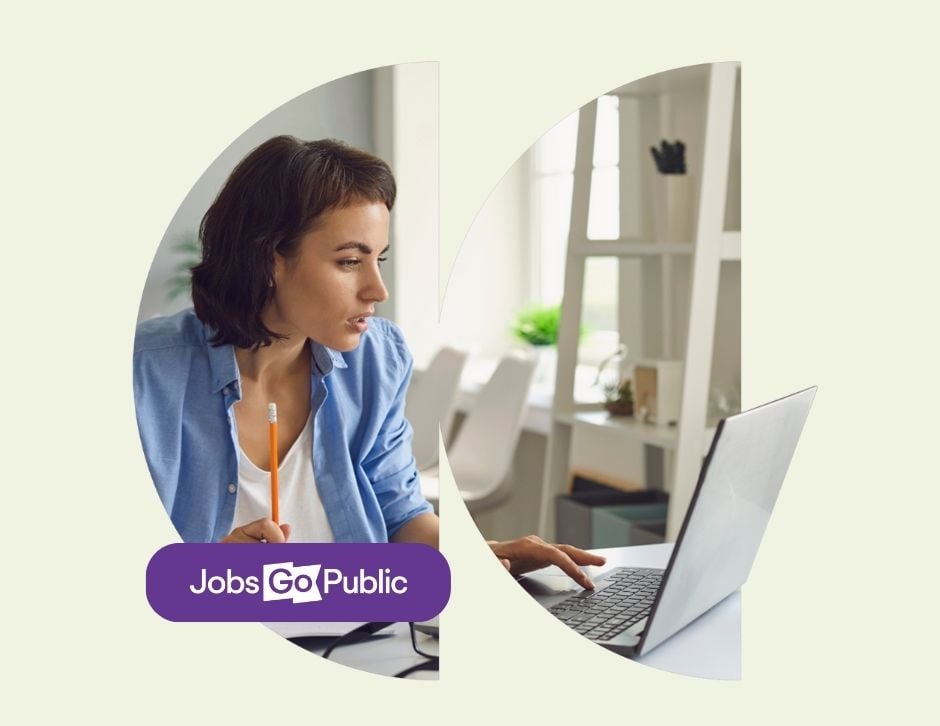 Social media do's & don'ts for your jobsearch
Find out how to manage your online presence to boost your employability.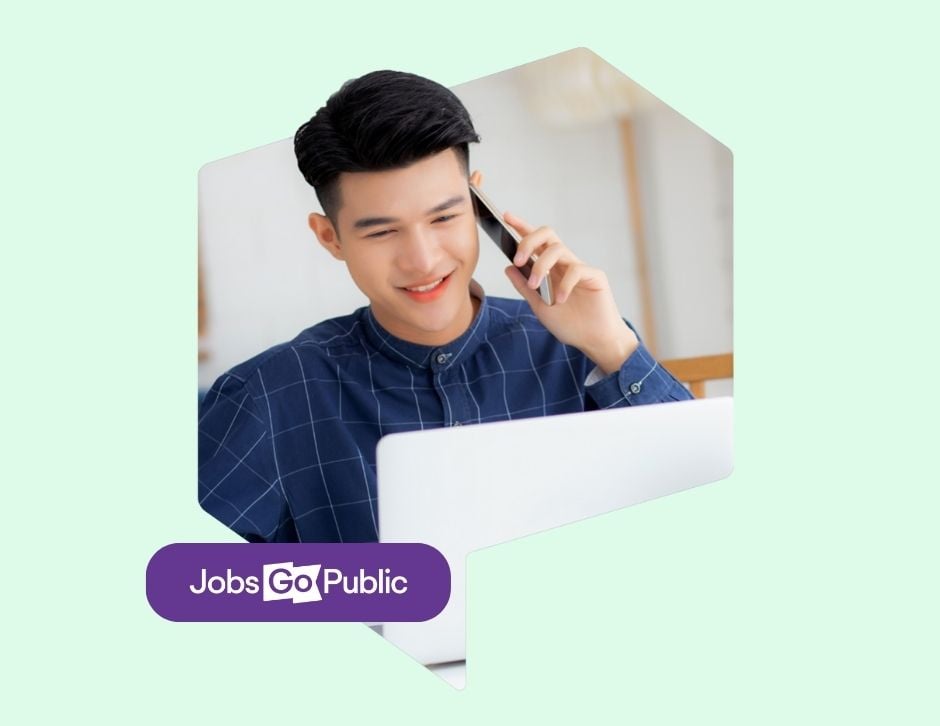 How to make your CV stand out
Learn how to produce a top-tier CV that gets you invited for those all important interviews.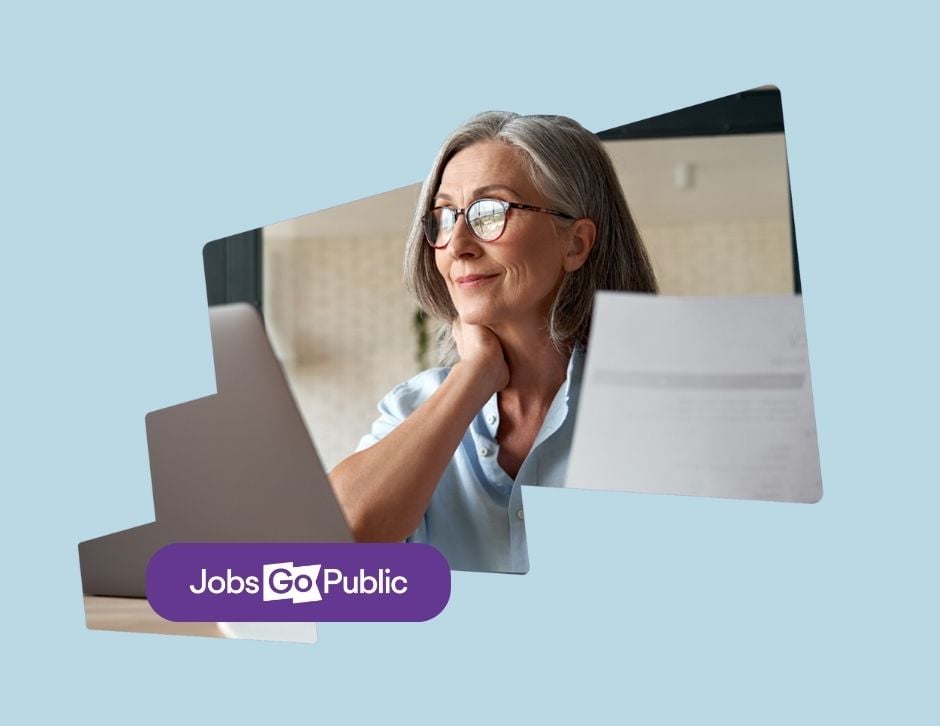 How to anonymise your CV
Learn what an anonymised CV is and which information to exclude and keep to present yourself as an anonymous candidate.