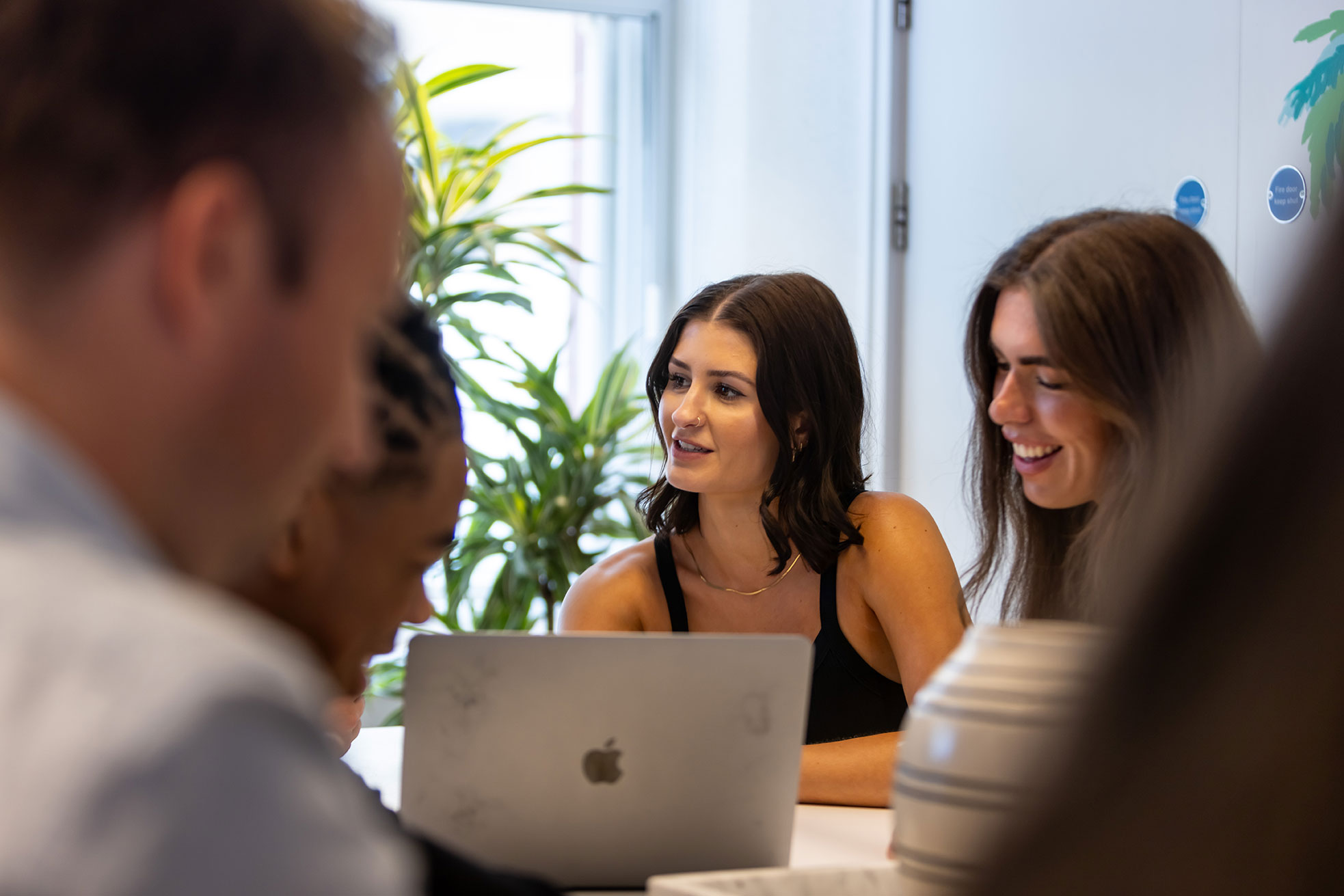 Hiring Know-How
Knowledge centre for hiring managers and HR leaders
From the latest labour market trends, to best practice guides for attracting and retaining talent - find everything you need, tailored for public sector organisations.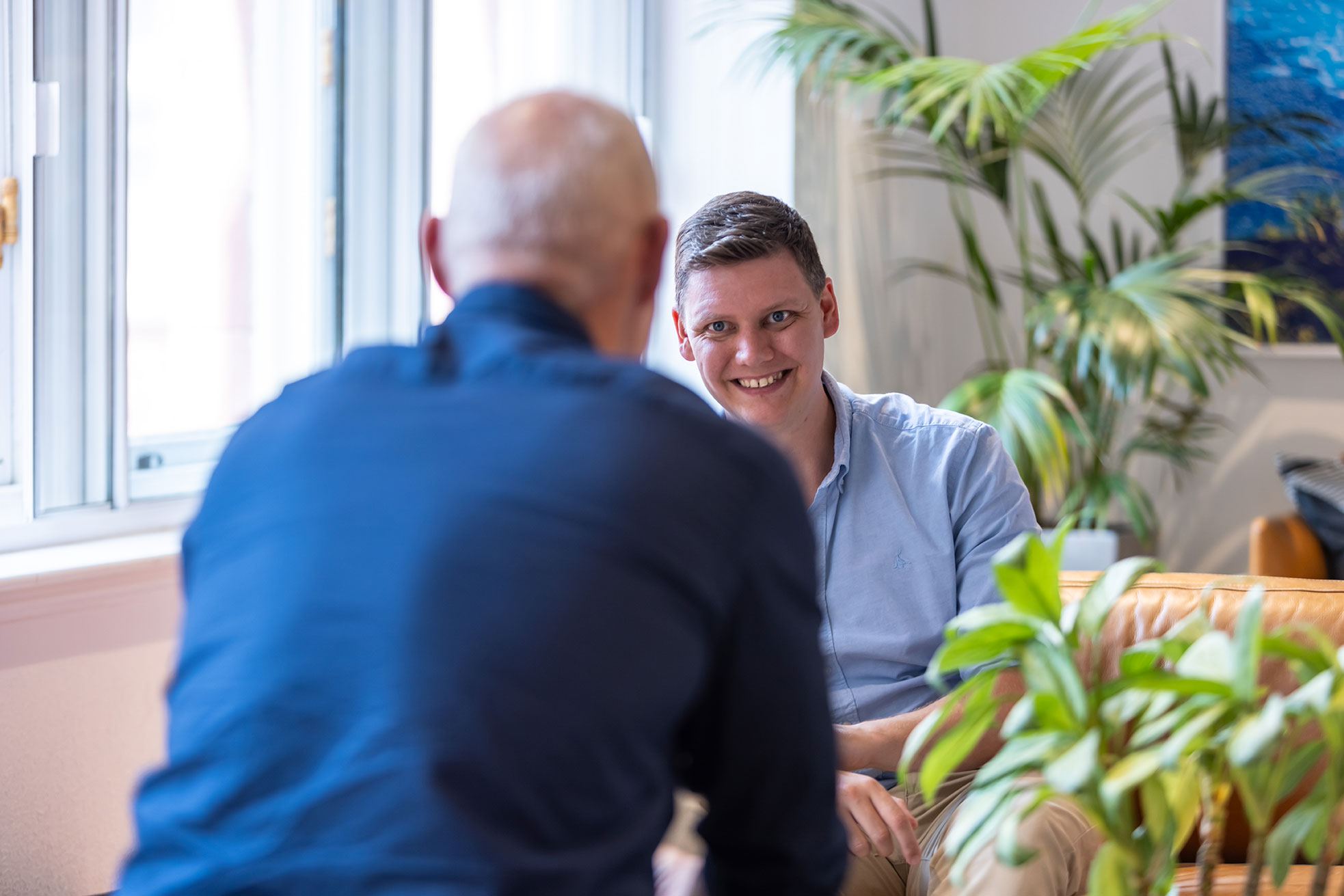 Real-world insights to tackle your hiring challenges
Get practical advice on everything from shaping your hiring strategy and tapping into new talent pools to writing killer job adverts and picking the right channels to get the best ROI.
Public sector market data
Get the latest intelligence into what public sector candidates are looking for as well as advertising trends.
*New: Job advert template for hiring managers
Our template, which includes a working example, will walk you through each and every aspect you should think about when crafting a job ad.
The template has been designed for public sector hiring managers, based on our extensive experience in the sector.
Webinars On-demand
Watch the replay of our recent webinars - covering everything from employee experience to supporting staff on sensitive issues.
Sign up to our upcoming webinars or watch the previous ones on-demand here
A manager's guide to supporting employees with fertility challenges
Fertility challenges impact 1 in 6 people globally according to the World Health Organisation and 1 in 4 pregnancies sadly end in miscarriage. Career Coach with a Fertility Lens Jade Dunn and Jobs Go Public's Head of Resourcing Solutions Amy Andrews discuss how fertility challenges and pregnancy loss impact the employee experience at all levels of an organisation.
How to engage top talent during long application processes
Imagine having to restart your recruitment process because the good candidates are no longer available. We know one culprit is long wait times. You may have a great remuneration package for them, but if you don't keep them warm during the process, you risk losing them.
Case studies
Learn from fellow councils, housing associations and charities on what makes their recruitment campaigns successful.
Case study: Digital recruitment marketing to attract adult social care workers
Trying to reach candidates in the adult social care sector can be difficult. Like so many public sector organisations, councils are competing over the same pools of candidates to fill many vacancies. Jobs Go Public works with Halton Borough Council to create targeted digital recruitment marketing campaigns with paid advertising to extend the reach of their hiring processes.
Case study: Setting the standard with rolling PPC recruitment ads
Jobs Go Public has worked with the Birmingham Children's Trust for more than a decade, providing e-recruitment and digital marketing solutions. Due to the pace and variety of roles managed by the trust, the team required faster and more proactive hiring solutions. Find out how our range of digital recruitment solutions helped them attract 484 applications.
Templates and checklists
Access downloadable resources designed to help you attract and retain the best public sector talent.
Get in touch
Let us know how we can help you fill your skills gap