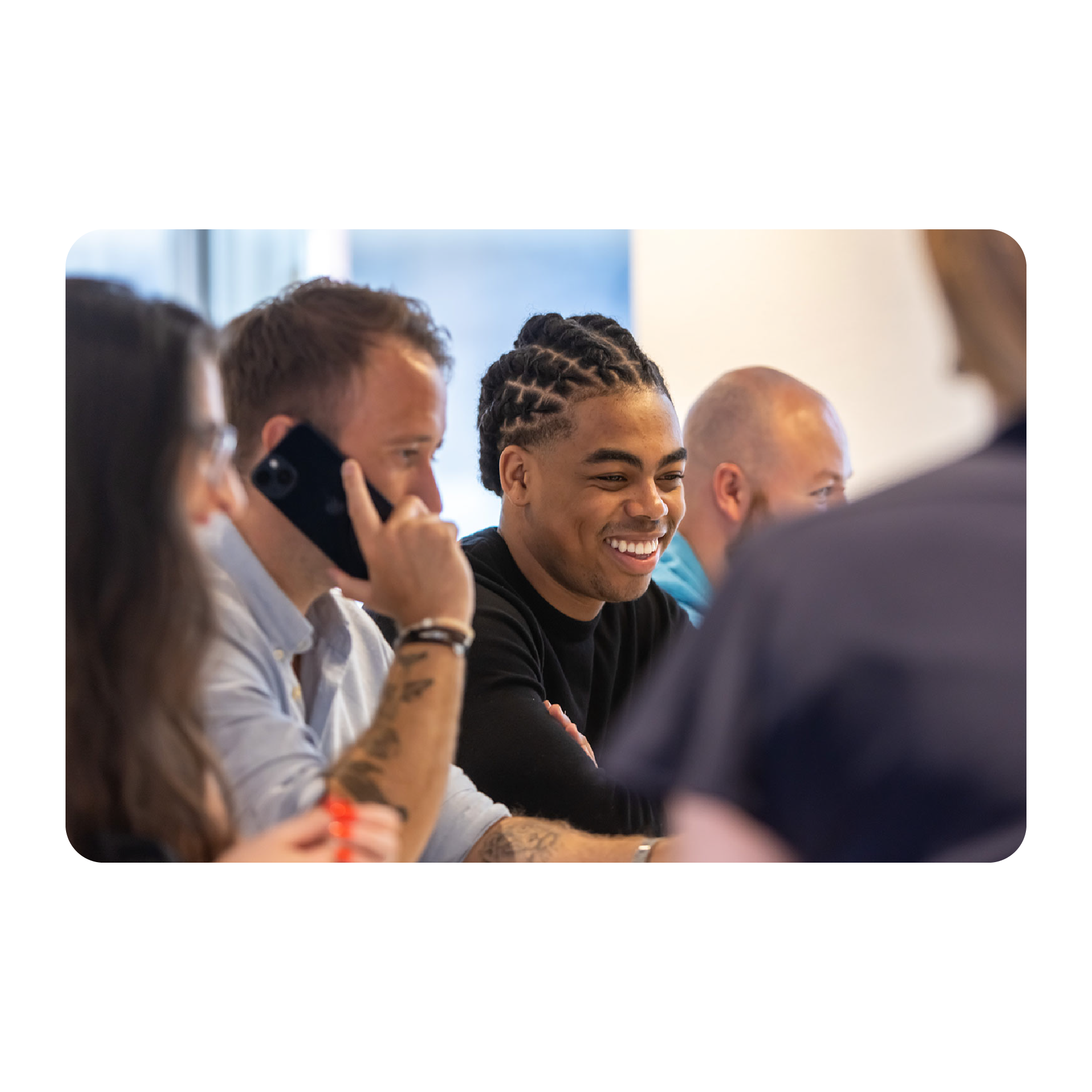 Where we've been, where we're going
For over 25 years, we've worked side-by-side with public sector organisations
Looking forward, our mission is to set the standard in public sector recruiting. Our recruitment ecosystem is designed to connect more people at the right time, the right place, for the right role.
Technology to support the public sector
We're investing more in our teams and in our technology now, than at any point in the last 10 years.
It's so we can help more Local Authorities, schools, charities, healthcare providers, and many other public sector organisations to find the people they need. Whether that's someone with the skills to fill a specialist role, or someone to take up a position affected by labour shortages.
We've been building our new and improved Jobs Go Public platform behind the scenes for some time, and we can't wait to show you later this year.
We're looking for hiring managers in the public sector to help us refine the technology - if you'd like to get involved, please contact Steven Doyle.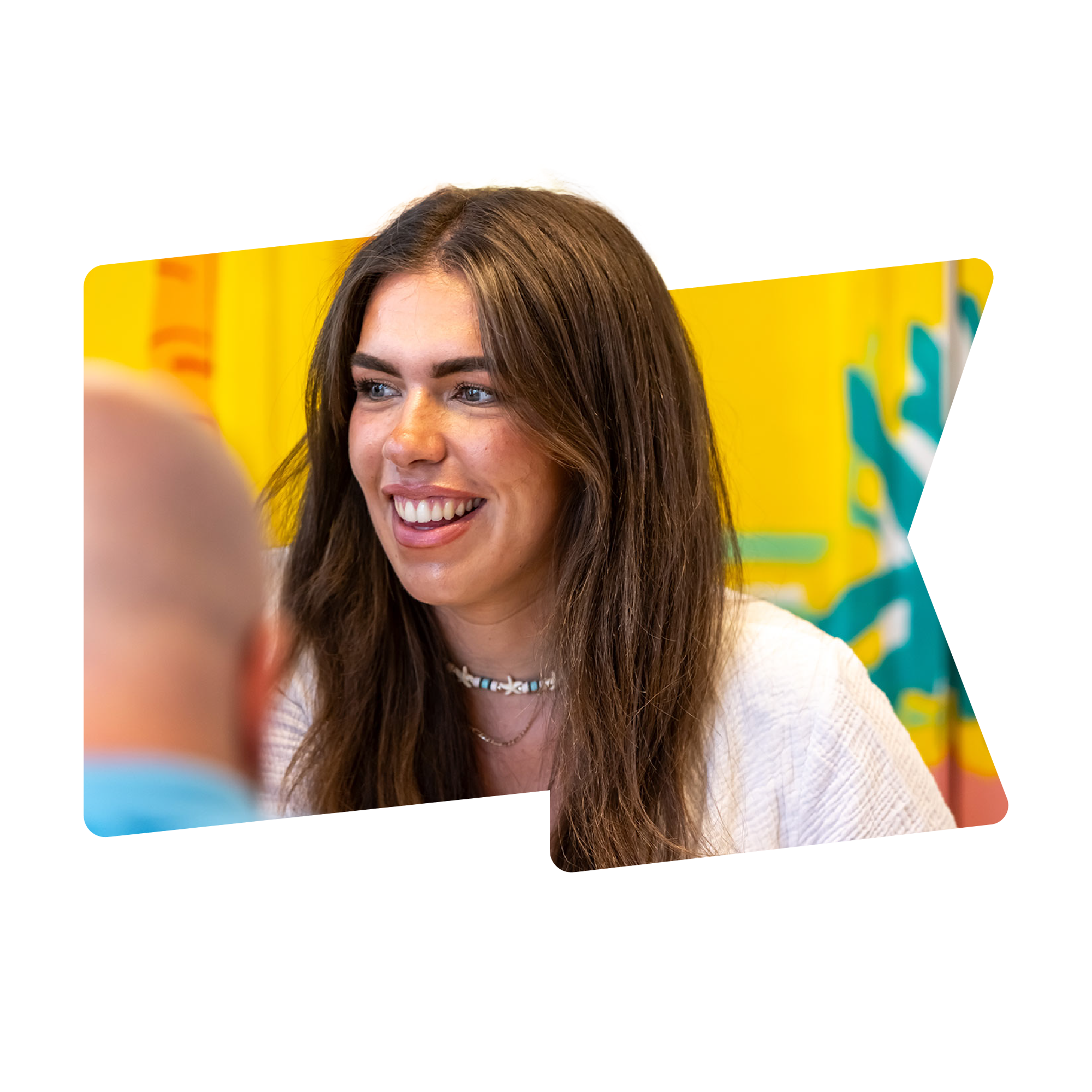 Our history
Throughout our 25 year history we've pioneered new technology and new ways of thinking, to help public sector employers compete for talented people.
In 1999, we created the first jobs board that was dedicated to the public sector, followed by the first online job application form designed the meet the needs of public sector employers.
And we were chosen by the Local Government Association to run LGJobs, a dedicated job board for local government.
By 2005, we'd built our first regional job portal, SurreyJobs, and rolled out our first recruitment management system – the forerunner to our Applicant Tracking System (ATS).
Fast-forward to 2011 and we launched our recruitment agency service, so that we could provide specialist support for harder to fill roles.
In 2016, we launched our Search Engine Marketing service and won Recruitment Campaign of the Year at the PPMA Awards. Since then, we have continued to build our digital marketing capability, introducing our programmatic advertising service in 2018.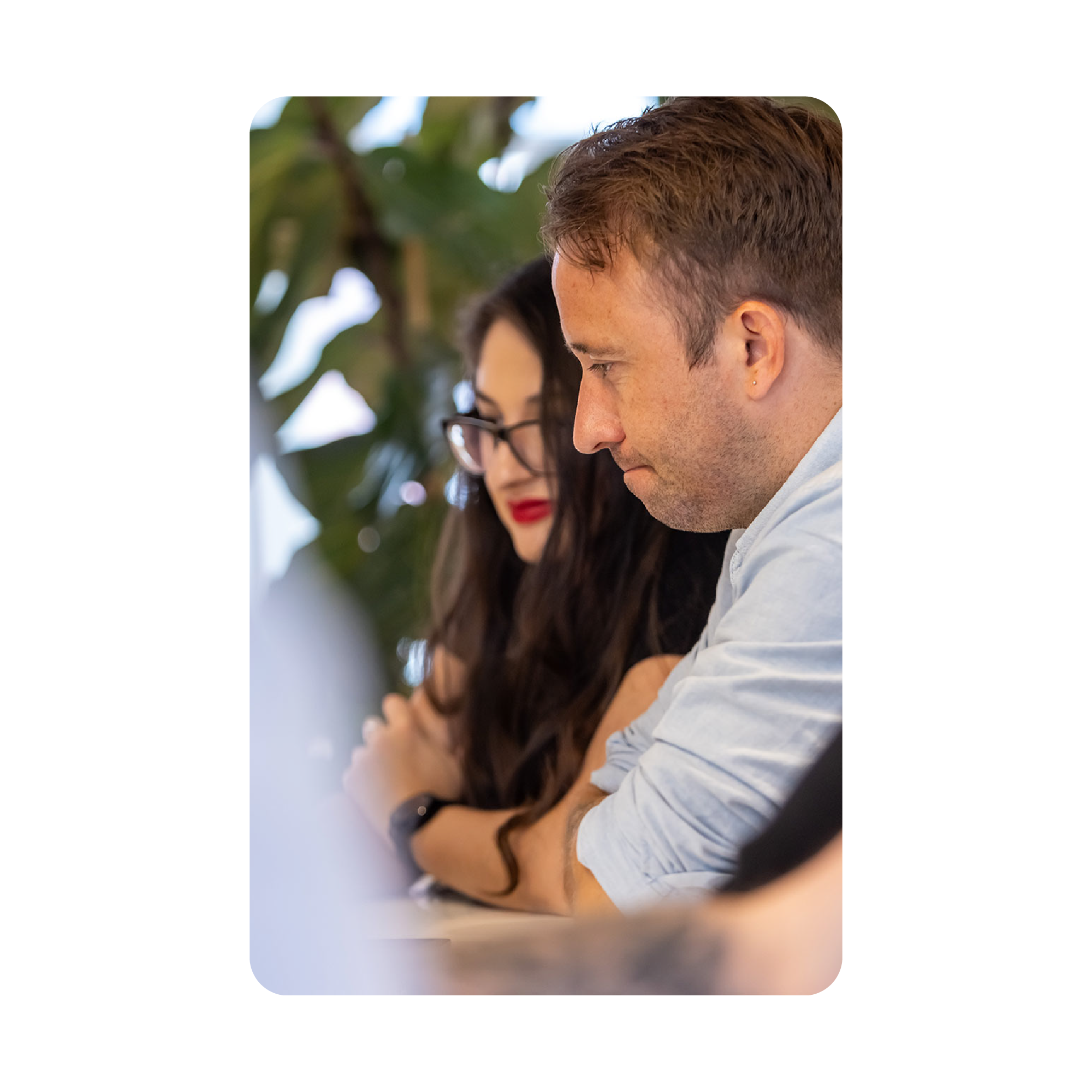 In 2019, we launched our recruiting analytics service, allowing employers to understand how their vacancies perform compared to similar organisations.
This insight help us to create bespoke recruitment solutions for every scenario, and it helped us to win the PPMA Award for Best Social Media Recruitment Campaign in recognition of our work with Southwark Council.
In 2023, we launched our new brand identity, which is the first in a series of major upgrades to what we offer. We've been building our new and improved Jobs Go Public platform behind the scenes for some time, and we can't wait to show you later this year.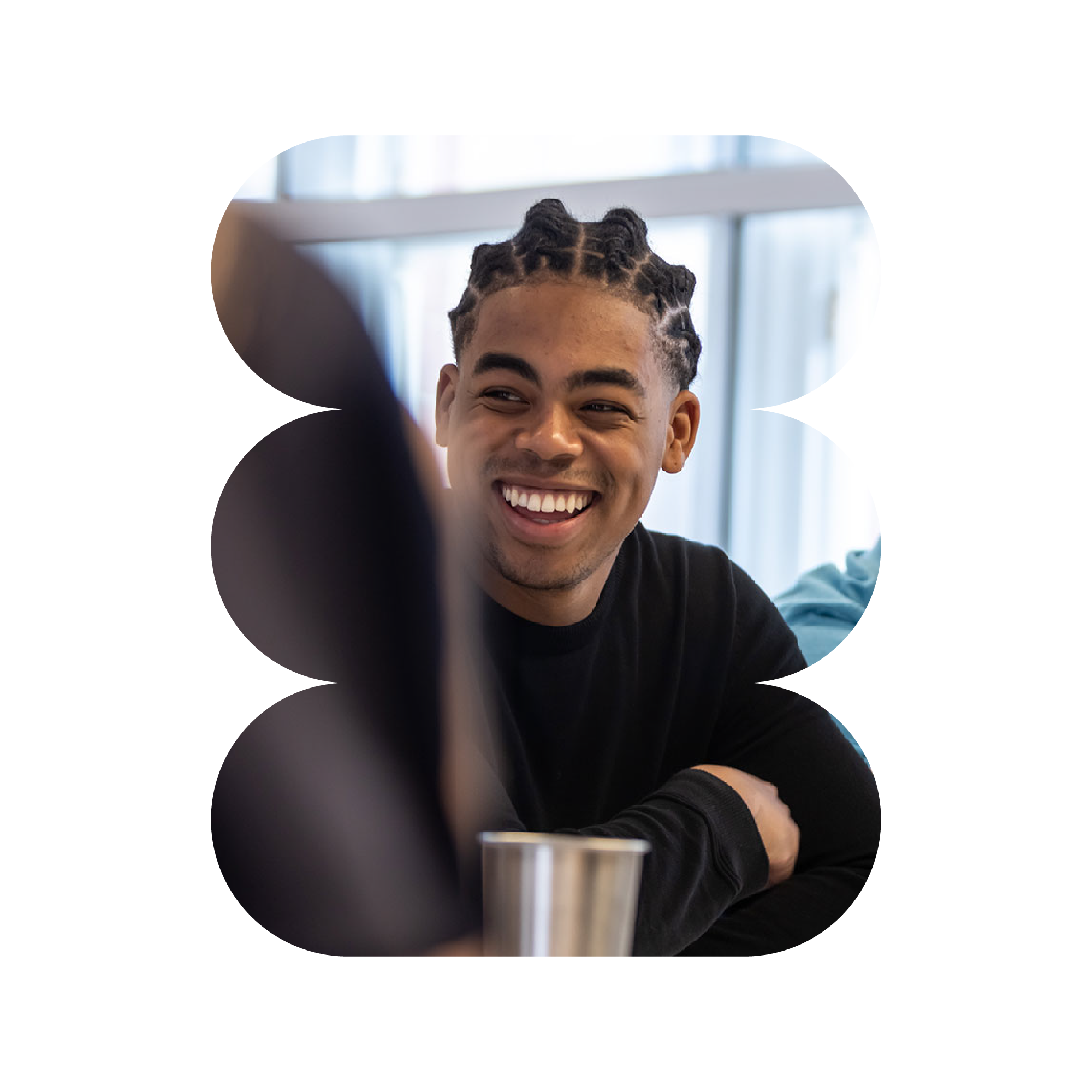 Today, our team includes experts in public sector recruitment alongside specialists in social media, PPC advertising, and search engine marketing. So whether it's a specialist role for those 'harder to find' positions or a targeted recruitment campaign for vital roles that keep the sector ticking - our team are best placed to make it happen.