Meet Jobs Go Public: Our leadership team making waves
A leadership team on a mission to set the standard in public sector recruiting
In 1999, we created the first jobs board that was dedicated to the public sector, followed by the first online job application form designed to meet the needs of public sector employers.
Today, we're a growing team who are all invested in championing the public sector by finding the people it needs to thrive.
Our leadership team is responsible for the overall direction and success of our organisation, and they are instrumental in the services you use. Meet them here:
David Marshall, Chief Executive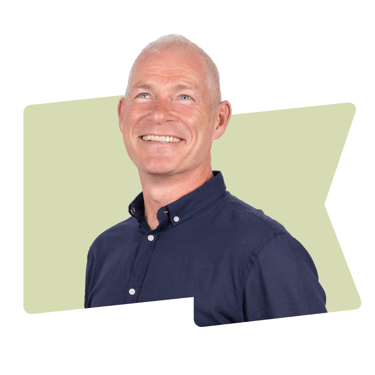 David has spent the past 25 years growing Jobs Go Public. As our CEO, he determines strategic direction, with a particular interest in the sales, marketing and product development direction of the business.
The idea of setting up Jobs Go Public was born out of his passion for the public sector and creating strong local networks to help communities across the UK.
David's specialist areas of knowledge include:
Recruitment advertising

E-recruitment

Employer branding
Steven Doyle, Director of Product Strategy & Partnerships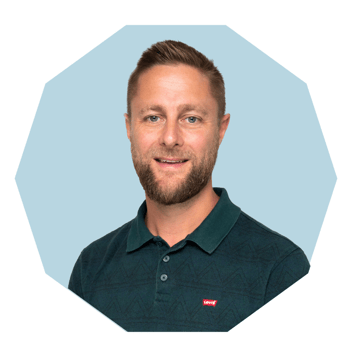 For the past 11 years, Steven has worked in Ed Tech and E-recruitment. He spent many of those years honing his skills in the education sector, before moving across to Jobs Go Public in 2016 to our Product and Delivery team.
He will lead the management of our product suite as we make significant investments in our digital E-Recruitment tools to support clients and candidates.
Steven's specialist areas of knowledge include:
Product development

Software as a Service (SaaS)

Strategy
Book Steven as a guest speaker
Amy Andrews, Head of Resourcing Solutions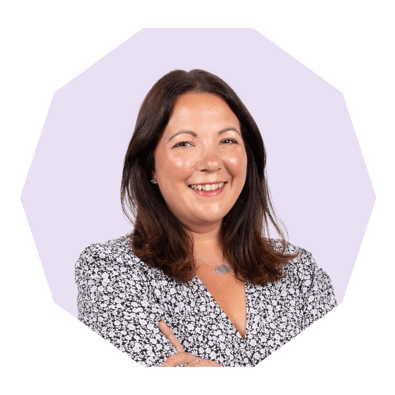 Amy has dedicated the past 17 years to public sector recruitment, inspired by her parents who worked in the public sector. As our Head of Resourcing Solutions, she specialises in finding solutions to connect the best candidates with our clients and has the insights to work in partnership with some of the biggest public sector employers in the UK.
Amy has also spent the past 12 months volunteering with the Girl's Network and gained her CIPD Level 5 Associate Diploma in People Management in 2022.
You'll also find Amy hosting many of our internal and partnership webinars on the Jobs Go Public YouTube channels.
Amy's specialist areas of knowledge include:
Executive search
Mentoring
Career development coaching
Alasdair Reynolds, Chief Marketing Officer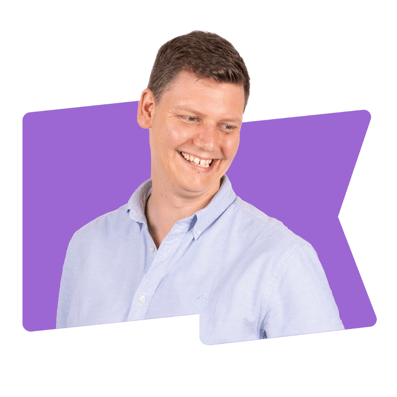 Alasdair has spent his career in communications at some of the biggest names in the non-profit sector. He is now part of the Jobs Go Public leadership team with oversight of marketing and brand strategy. Before joining us, he was the Marketing Director for the Recruitment & Employment Confederation (REC): the largest trade body in recruitment.
His role is to support our marketing team and provide the campaigns clients need to attract the best people into the public sector.
Alasdair's specialist areas of knowledge include:
Public relations

Marketing communications

Project management
Adele Marshall, Head of Finance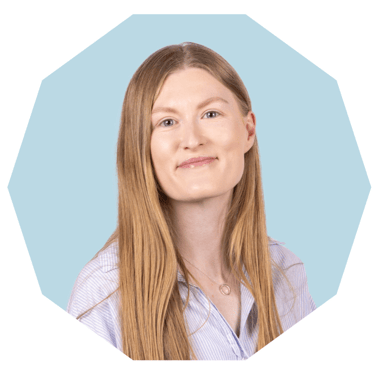 Adele has been working as Head of Finance at Jobs Go Public for five years and is responsible for the financial health of the business. Adele is part of the leadership team who is overseeing this busy time of investment.
Adele's specialist areas of knowledge include:
Project management

Sector compliance

Financial planning
Meet the whole Jobs Go Public team
We are a tight team of recruitment, marketing, and technology experts, working together to attract the best candidates to non-profit and public sector roles across the UK.
By combining data and insight, we cover every base to create bespoke recruitment solutions for every scenario. Whether you're trying to find specialists for 'harder to find' positions, or needing to fill vacancies throughout the year - our expert team are best placed to make it happen.
Get in touch
Find out how we can help you save time and money
See all posts