Job market trends in the public sector: Summer 2023
How does the job market currently look for the public sector?
Here we provide some key trends for our public sector jobs board, Jobsgopublic.com between June and August. These statistics are based on the activity of both employers and jobseekers.
Key takeaways
Job market activity took an expected slow turn from the spring, as candidates and clients alike wound down for the summer holidays.
However, overall traffic remained strong, with an average of 360,000 unique users visiting our job board network per month between June and August.
We expect to see an uptick from this number in the autumn, as vacancies posted in September already increased from August figures by 27%.
360k
unique visitors per month this summer
27%
increase in vacancy posts in September
An overview of jobseeker activity
Moving to candidate specific activity, we noted the following trends for the summer of 2023:
Despite an expected slowdown in activity for the summer holidays, overall registrations on Jobsgopublic.com increased by 2% from the previous three months.


Vacancy views were at their peak this July at 1 million impressions. This is our highest performing month for vacancy views for the 2023-2024 financial year.


As expected, apply clicks decreased marginally over this summer by 2%. With the increase in vacancy views over the summer, this suggests that jobseekers weren't engaging fully with adverts posted. For advice on how to write more engaging job adverts, check out our guide here.


Lower grade jobs are the most actively sought after among Jobs Go Public jobseekers, with 56% of profiles seeking roles in the Employee or Experienced (non manager).


Conversely, only 15% of profiles were seeking roles at the Manager This suggests potential candidates for middle management are much more passive at this time.


Jobseekers from the North of England were much more likely to apply for jobs, with twice as many apply clicks per vacancy in the North West and Yorkshire & the Humber regions than the South East and London.


The five most popular job types among jobseekers this summer were Administration, Customer Services, Social Work, Teaching and Project Management.
Activity from public sector employers
The number of vacancies being advertised by local government decreased by 20% from the previous season, at an average of 2,340 posts a month. This is consistent with overall national trends, with the Office for National Statistics also noting a general decline of 64,000 UK vacancy postings between June and August.


The five job types most in demand in terms of vacancies posted included Administration, Housing, Care Work, Community roles and Social Work. For support in targeting more passive Housing candidates, see how our resourcing team can help you.


57% of vacancies posted were tagged as being at the Employee or Experienced (non manager).


This was closely followed by middle management, at one third of vacancy postings. Given the trends in jobseeker activity above, this suggests a need for a proactive recruitment approach to target candidates with this level of experience.


Our most active regions for vacancy posting were the South East and the North West of England.
Find more useful resources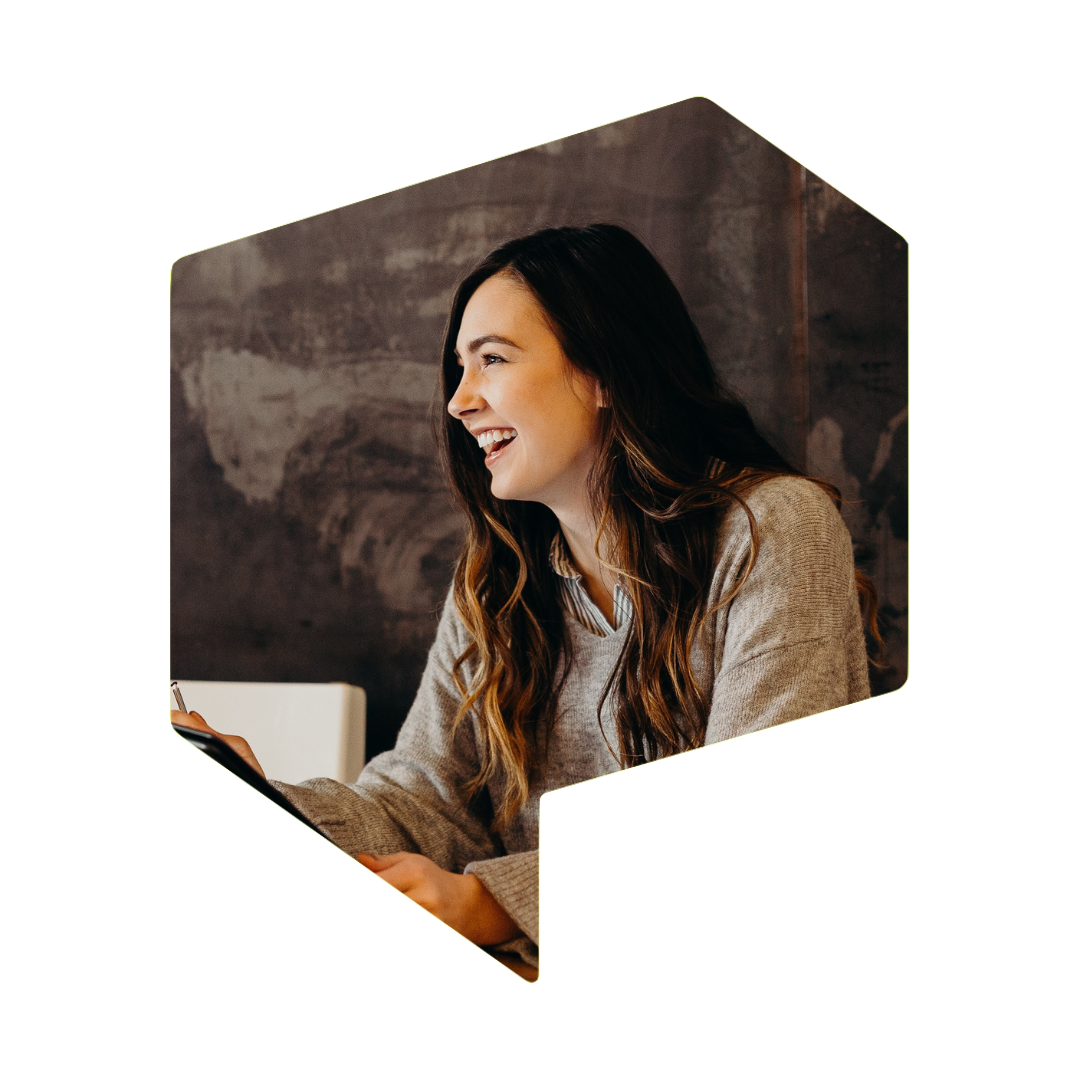 Candidate experience checklist
Get actionable insights for improving your candidate experience backed by active jobseeker data.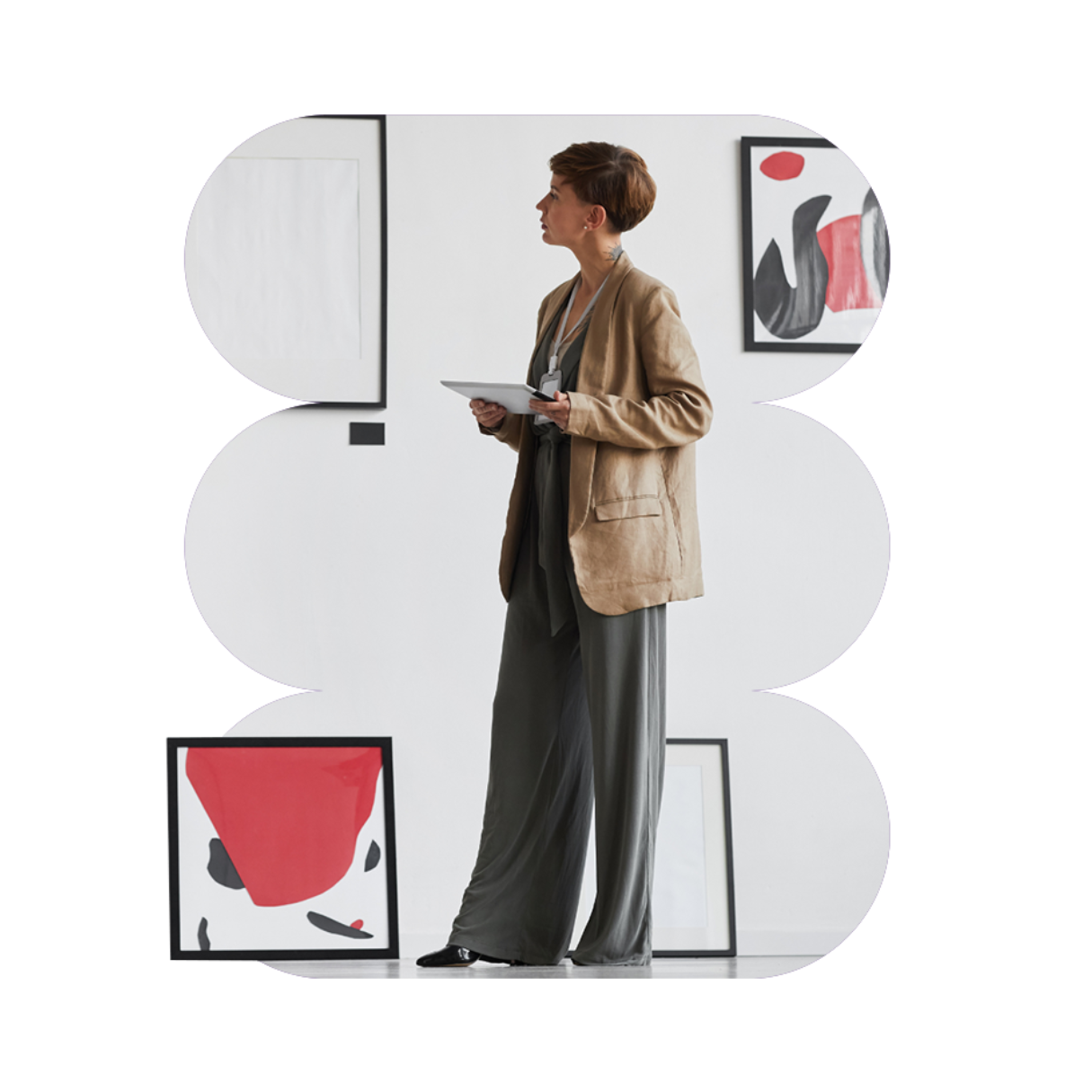 Free job advert template
Download our template designed for hiring manager and write job adverts that attract top public sector talent.
See all posts