Writing a persuasive salary negotiation email: do's and don'ts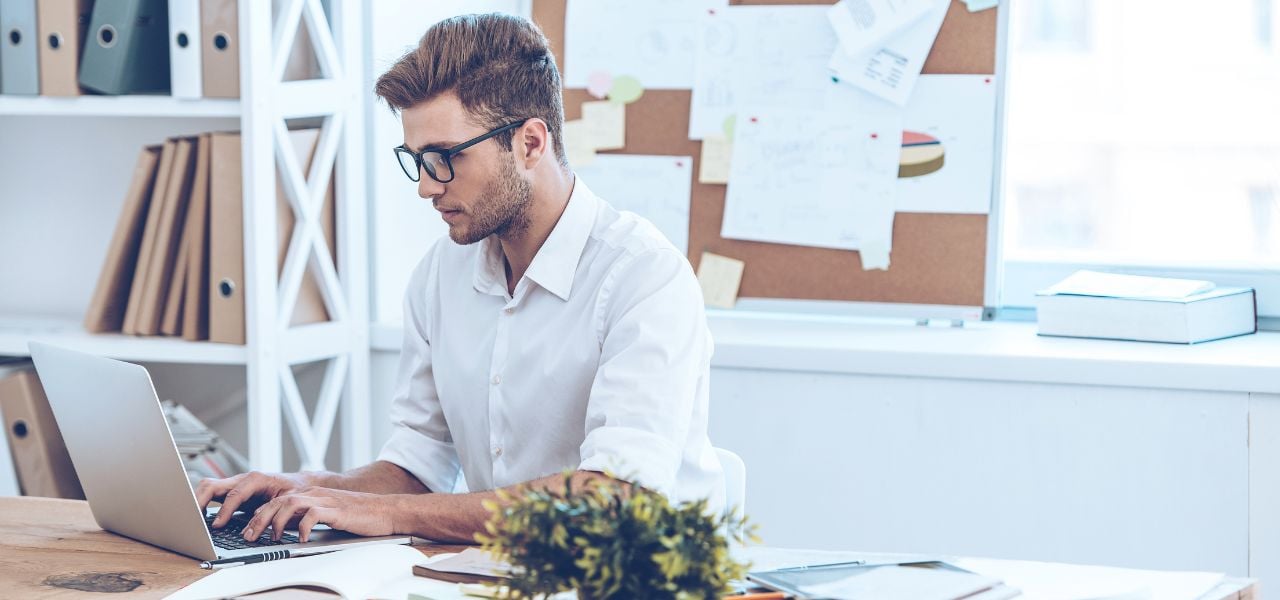 Sending a counteroffer salary negotiation email may seem like a daunting task, but it doesn't have to be. After receiving a job offer, it's important to take time to reflect on whether a compensation package aligns with your expectations and current market standards.
If, after reflection, you feel that the offer doesn't reflect your value, a salary negotiation email can be an effective way to begin the process.
We have put together an email template and example to help you get started.
How to base your negotiation on market standards
Our guide to comparing public sector salaries is a great place to start if you're looking to compare an offer with salary data benchmarks. We have based our findings on more than 100,900 vacancies posted on jobsgopublic over the past four years. We outline how to benchmark a salary based on job title and how salaries in the public sector have shifted since the pandemic to give you the market trends you need to tackle a salary negotiation.
What to include in your email
SAY THANK YOU
Thank the employer for offering the job, express your excitement about the opportunity and convey your eagerness to join the team.
Mention your appreciation for the compensation package that they have offered you. Acknowledge their effort to consider you for the role and discuss the value you can bring to the company.
HIGHLIGHT YOUR SKILLS
Highlight your skills, experience, and qualifications, and explain why you would like to negotiate a higher compensation than the initial offer.
PROVIDE EVIDENCE
Provide data and research that supports your request for a raise. This may include industry benchmarks or salary reports that show the average pay for someone in a similar role in the current market. Focus on the most relevant evidence for the role rather than present reams of findings.
BE SPECIFIC ABOUT WHAT YOU WANT TO ACHIEVE
If you're applying for a role in the public sector (which we hope you do), you will be negotiating within a salary band. There may also be market supplements and eligible additional allowances to consider, too. If you have worked in a similar role or there is an acute staff shortage, this can play in your favour. So it's possible to start higher up a salary band and a hiring manager should allow you to state your case.
FOLLOW UP
Ask for a follow-up meeting or conversation to find a mutually beneficial solution for both parties.
HOW TO END THE EMAIL
Finish the email by thanking them again for their time and consideration and express your commitment and enthusiasm to work with them.
A jobseeker's guide to comparing public sector salaries
Our goal at Jobs Go Public is to ensure you have all the tools you need to make the best career decisions. That's why we've created this handy guide on how to check your salary against similar roles.
Salary negotiation email subject line examples
[YOUR NAME]
- Salary band/offer review
- Initial salary proposal
- Salary discussion meeting request
- Discussion of initial offer
- Request to revise/discuss compensation package
An example of a salary negotiation email
Dear [Employer/ Hiring Manager], I am excited about the prospect of joining your team as [position]. Thank you for offering me this opportunity. However, I would like to discuss the compensation package that was offered to me. After careful research and consideration, I believe that my qualifications, experience and skills are worth a higher salary than the current offer. As per my market research, I have found that the average salary range for similar roles in the industry is [insert range]. Based on my experience, expertise and accomplishments,
I would like to request a salary/market supplement of [insert desired amount] per year. I am confident that my contributions to the company will justify this request and I am open to discussing various options to arrive at a mutually beneficial agreement. Thank you again for the offer and I look forward to hearing from you soon. Sincerely, [Your Name]
Finally, what not to include in a salary negotiation email
PERSONAL ISSUES
This is a professional negotiation, so keep to the facts and what you want to achieve.
This can be counterproductive as it's usually not appropriate to bring up details about someone else, even if you think your roles closely align. You can come across as unprofessional to a hiring manager so stick to your benchmarks rather than mention any names.
NEGATIVE COMMENTS ABOUT PREVIOUS EMPLOYERS
Hiring managers want to hire people who don't burn bridges and can remain professional, even if they have been through a bad experience in the past. Bringing up old grudges won't help your case.
THREATS ABOUT QUITTING OR GOING TO ANOTHER COMPANY
Any threats may backfire and can come across as argumentative, particularly if there is another candidate that they can choose instead.
UNREALISTIC DEMANDS
Again, rely on your market research and goals. You're more likely to achieve what you want if you focus on one or two key requests rather than overcomplicate the process.
Find a perfect career fit in the public sector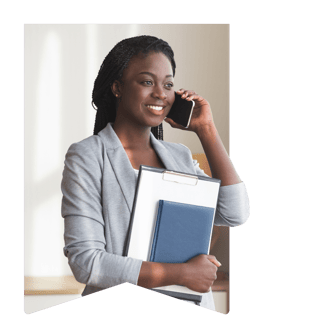 A great way to develop a negotiation strategy is to work with a recruiter with sector expertise and a good handle on how to approach a prospective employer.
Our talent team guide candidates through each step of the process by providing advice pre and post-application and responding quickly to any questions that you may have. Join our talent pool to apply to jobs online and to access our weekly job alerts, news and jobseeker tips.
See all posts