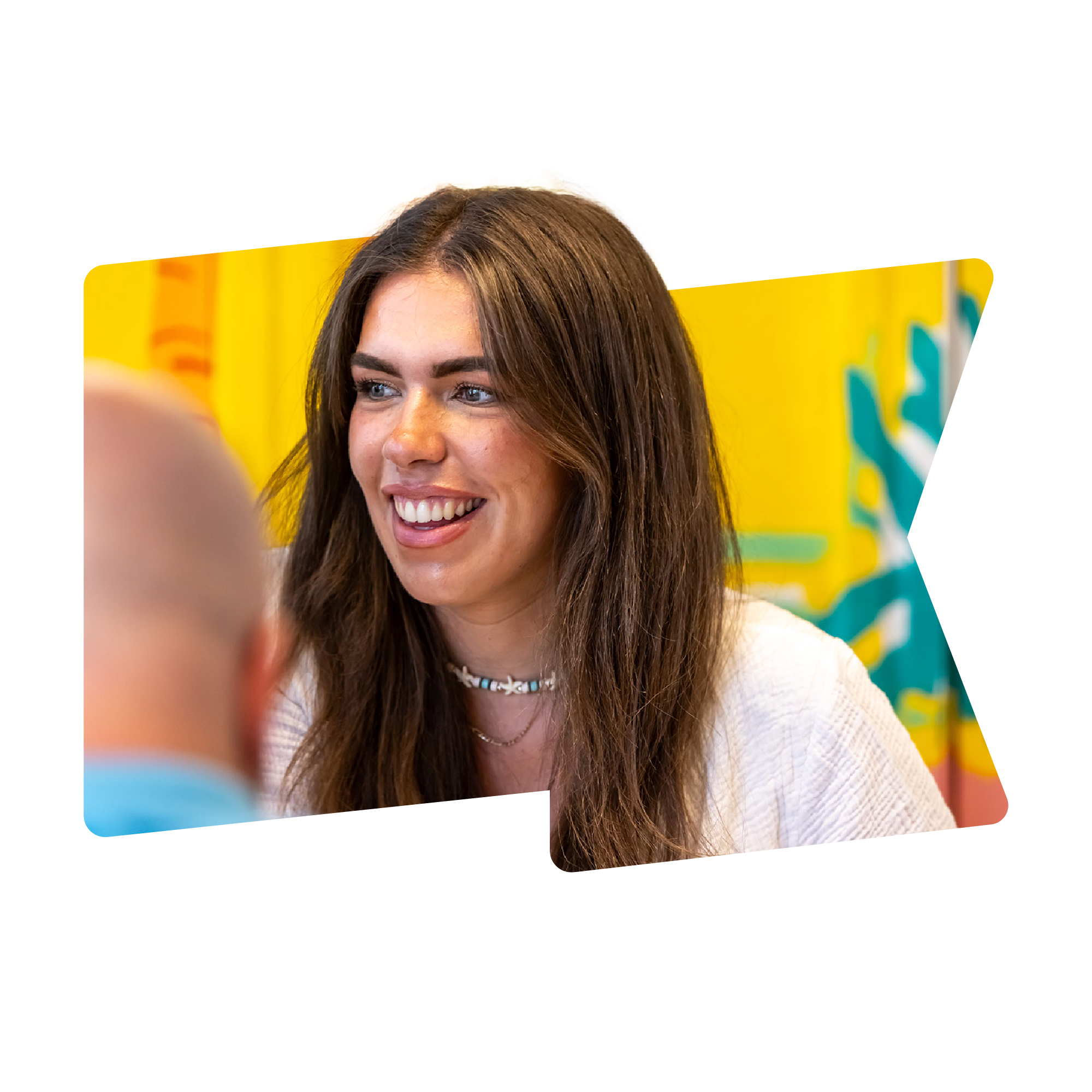 Careers advice
Go getter? Go public
Expert career advice - from securing your first role, to planning for retirement, all tailored for the public sector.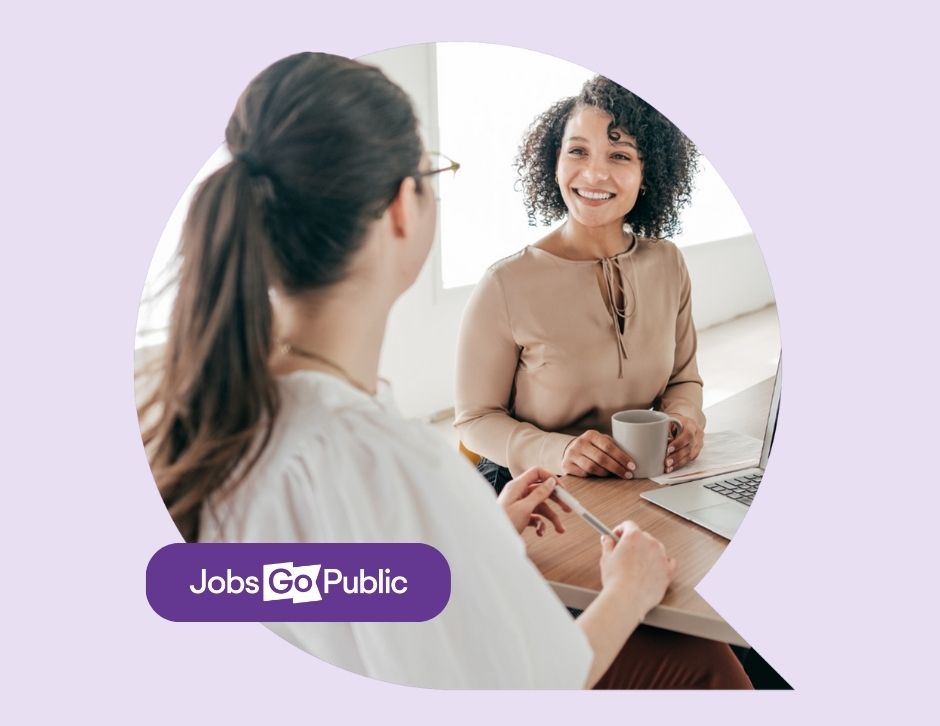 The biggest mistake you can make in any interview is to turn up unprepared. It's like going to a...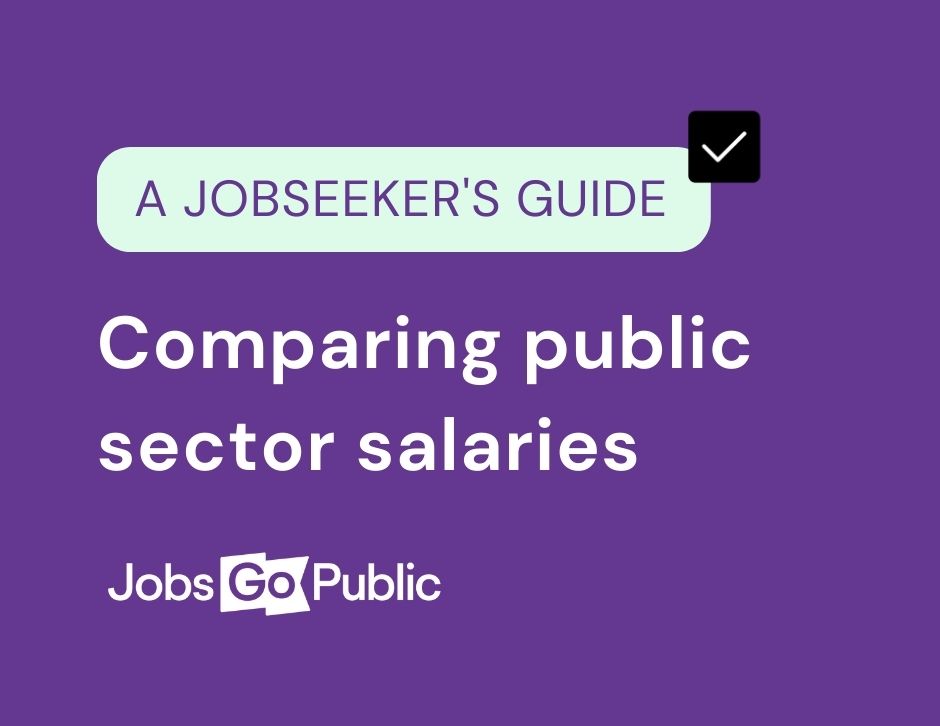 Over the last four years our country has experienced waves of unforeseen change. As a result, the...