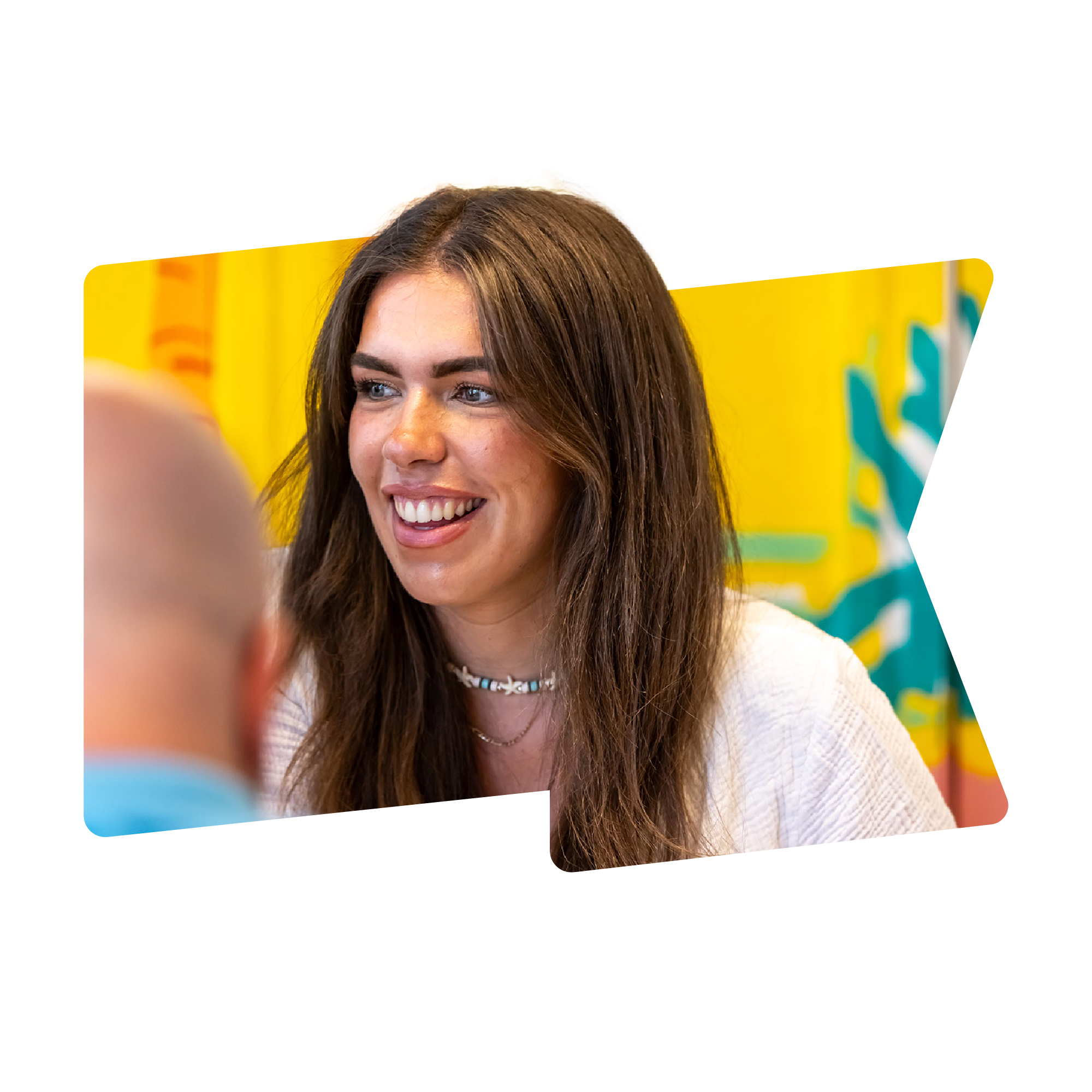 Careers advice
Go getter? Go public
Expert career advice - from securing your first role, to planning for retirement, all tailored for the public sector.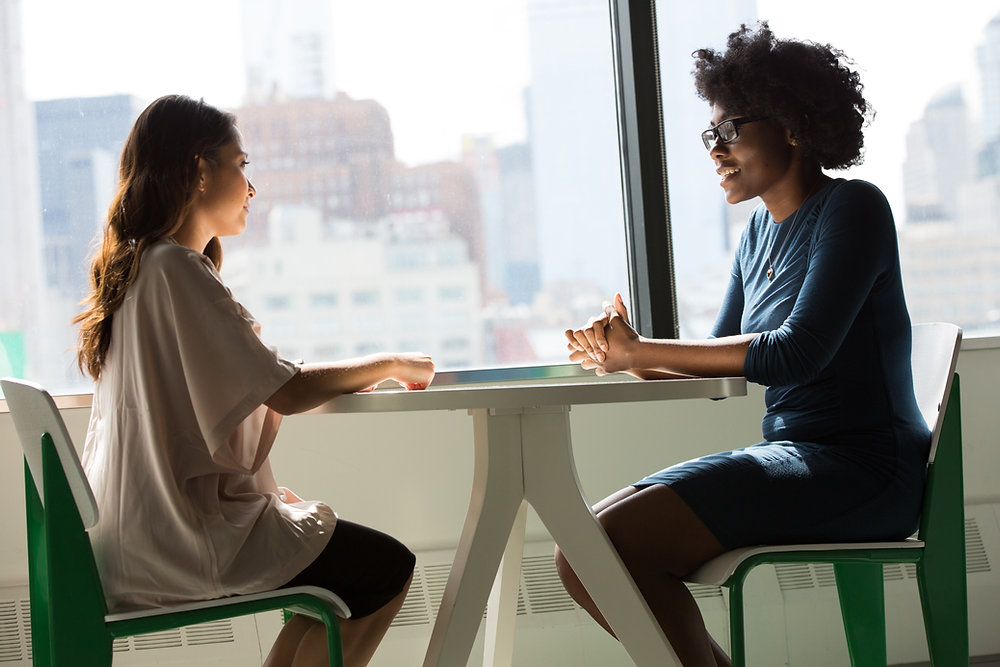 So, you've made it through the bulk of your interview unscathed, you've answered some tricky...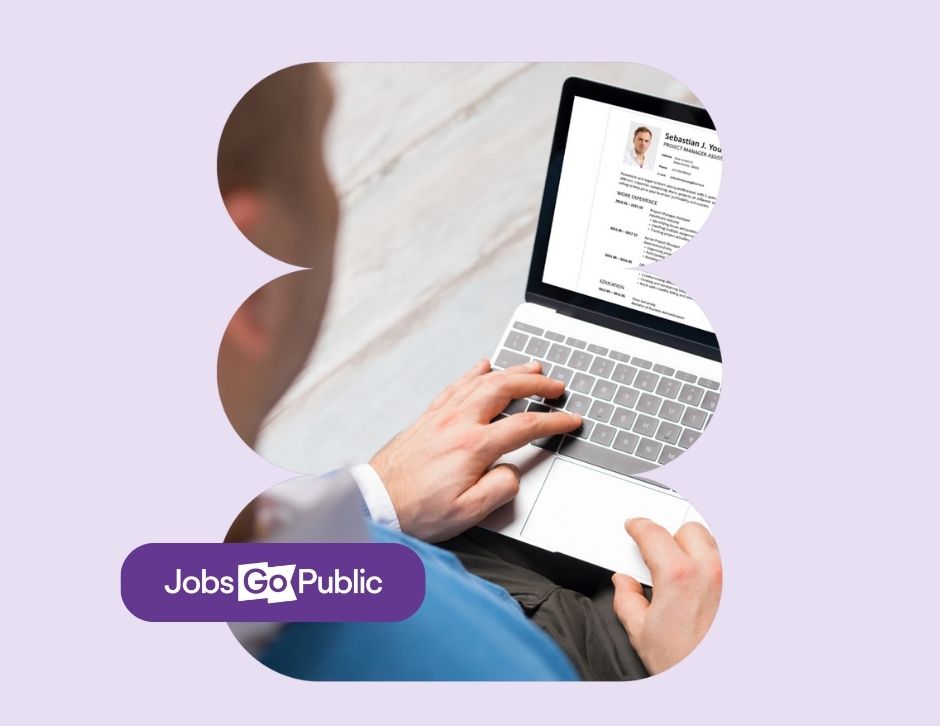 Writing a fabulous CV is one of the most difficult barriers we face while job hunting as it's vital...